Happy New Year, beautiful! 
New Year, new you may seem like a tiring saying, but you are literally a newer person than you were in December. 
Your skin cells regenerate every two or three weeks, so you're coming into the year with a literal fresh start. But what does it mean to 'look' better for us at lookfantastic? We're focusing on how beauty, and the beauty industry, is more than skin deep. 
What it Means to 'Look' Better and Being Beautiful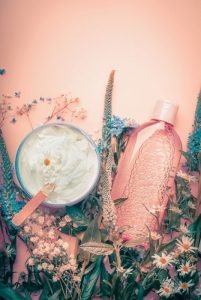 When we say we want to look better, we're not just talking about the 'perfect' regimen or newest brands. We're talking about how our love of beauty affects the planet, how certain ingredients affect our skin, and how cultural differences and backgrounds can lead to different skincare needs that all fall under one category: being beautiful.
And if beauty works from the inside out, that means the first thing we're looking at is our products. 
A Hard Look At Our Products 
We'll be doing ingredient-focused articles so that you know exactly what's in your skincare routine and won't be left in the dark. As your destination for beauty, we'll keep you on the up and up on the latest in clean beauty, what clean beauty entails, and the insider's guide to ethical skincare. 
What's In Store for 2020
So what's next for 2020? Here's some beautiful sneak peeks!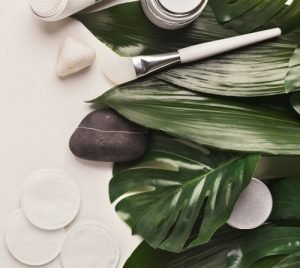 GRWH: Regimens of Your Favorite Beauty Icons

Ever wonder how Carrie Bradshaw looked flawless after an all-nighter? Our estheticians and experts can give you the 411 on what your favorite TV and movie idols use for their daily skincare routine in "

Get Ready With Her

". (Psst, our first feature is Carrie Bradshaw with insights from our own beauty enthusiast and freelance writer) 

History of Beauty

From brand foundings to models to new formulas, we'll be your recap queen in the history of the beauty industry once a month! 

Kicking off the new year, we're looking into the history of bath bombs to celebrate bubble bath day! 

Her Take: Influencer Features

That's right, we're letting our lookfantastic ambassadors tell you what's their favorite products each month from their beauty hauls and shelfies! Skip FOMO and stay in the know on vetted products! 

Ingredient 101

Get the scoop on ingredients that make your skin glow, and how they work in the products you love! Speaking of, keep your eyes peeled for Dr. Dennis Gross content in the future!