Shop The Range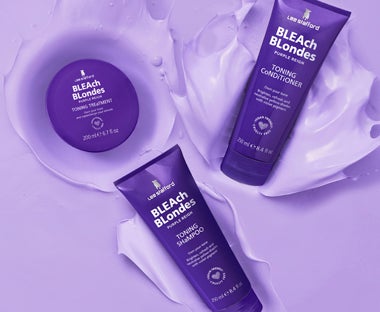 Bleach Blondes
A collection designed just for Blondes to keep tones vibrant and salon fresh. Whether you're in need of daily care or a weekly toning refresh, we have something for every blonde.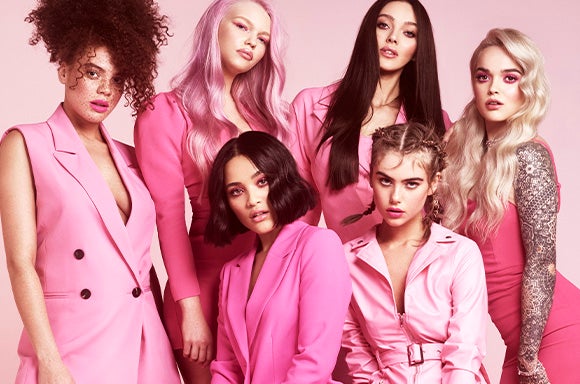 About the Brand
Lee Stafford, the original pink brand making hair 'go ready' in an instant. A haircare line packed with problem solving products that have been created to do EXACTLY what they say on the bottle.
Iconic and innovative, Lee Stafford professional haircare offers something for everyone. So, whether you're a Bleach Blonde Ice Queen looking to own your tone, a laidback air drier, or you're obsessed with styling, then Lee Stafford can help you to create your best hair at home! From lazy girls to killer curls, poker straight or last minute date. Every look and every occasion, we've got you covered!

SHOP NOW