Creating a Pixel-Perfect Look is Easier Than Ever
"Hi, we're the Chapman sisters, makeup artists, vloggers, bloggers, beauty bootcamp instructors, moms and more! As professional makeup artists, we know great artistry is only as good as your techniques and tools. We're thrilled to have teamed up with Real Techniques to bring women high-tech tools that deliver high-definition results, alongside tutorials packed with techniques you can use to boost your look." Sisters Sam and Nic Chapman are the stars of the UK's No. 1 YouTube Beauty channel, Pixiwoo. The sisters have a combined 30 years of experience, both starting their careers as makeup artists soon after their sixteenth birthdays, working countless fashion shows, red carpets, editorials and collaborating with some of the top fashion photographers and magazines in the world. In 2008, Sam and Nic launched the Pixiwoo YouTube channel where they offer tips, tutorials and advice to women around the world on how to achieve the best and hottest looks. Sam and Nic live outside of London, England. Both sisters have two children.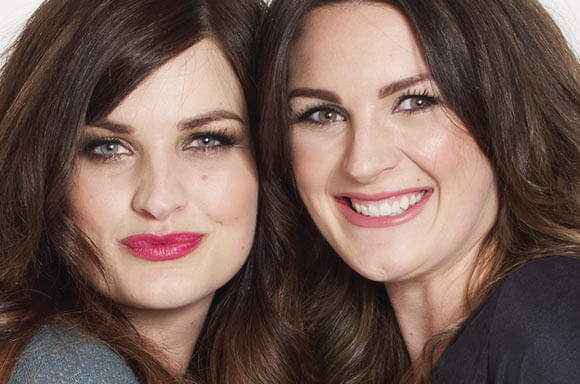 About Real Techniques
Designed with pro makeup artists Sam and Nic Chapman, Real Techniques brushes combine high-tech materials with innovative design to make creating a pixel-perfect look easier than ever. Real Techniques synthetic bristles are ultra plush, smooth and 100% cruelty-free. The color-coded system corresponds to the key steps of makeup application so you can create a flawless base, enhanced eyes, and the perfect finish like a pro. Each brush head is hand-cut to the perfect shape, allowing for precise application from dense coverage to a soft, delicate finish and the brush names on the handles make for easy reference when creating your favorite look. The collection is suitable for a wide range of products from powders, creams, and liquids to mineral makeup, highlighter and shimmer. If you're looking for cheap Real Technique brushes, Lookfantastic.com is the place to be.
SHOP ALL