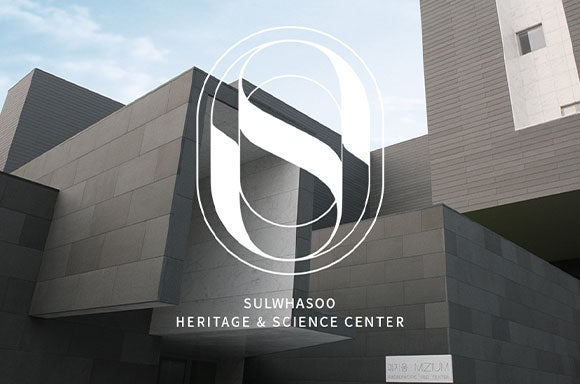 About the Brand
Sulwhasoo formulates innovative holistic skincare by infusing wisdom with modern science for timeless beauty with a healthy radiance. Sulwhasoo's Heritage and Science Center has been conducting research for over 50 years on Korean Ginseng and over 3,912 complexes of traditional herbs recorded in ancient Asian medical texts. Pairing these effective ingredients with in-depth research on skin, Sulwhasoo believes beauty does not deteriorate over time, but rather exists at every milestone in life. Awaken your radiance, confidence, and healthy glow with Sulwhasoo.
SHOP NOW
Centered upon the belief in a mind-body connection, Sulwhasoo seeks to transform your daily skincare routine into a reverenced holistic ritual. Inspired by Asian wisdom and the sanctity of nature, Sulwhasoo originated as a Korean skincare line powered by high-quality plant-based ingredients.
Harnessing the potent abilities of only the finest herbs and ingredients, each Sulwhasoo skincare product empowers customers to take a moment to rebalance. The bestselling First Care Serum has been reformulated over 23 years of research to promote a smoother, more radiant-looking visage. The brand's signature ingredient is a specially extracted form of Asia's most precious herb known as ginseng root. Ginseng is used widely across the beauty industry and is believed to promote the appearance of a balanced and revitalized skin tone. Shop the collection of ginseng-powered cleansers, moisturizers and serums at LOOKFANTASTIC.
After trialing and testing over 3000 Korean skincare ingredients, Sulwhasoo carefully curated five ingredients that worked together in synergy to form their exclusive JAUM Activator™ complex. This radiance-enhancing complex seeks to replenish the complexion with luxury ingredients including sacred lotus plant and white lily. At LOOKFANTASTIC, we have curated a range of Sulwhasoo products to guide you along your journey to holistic skincare.