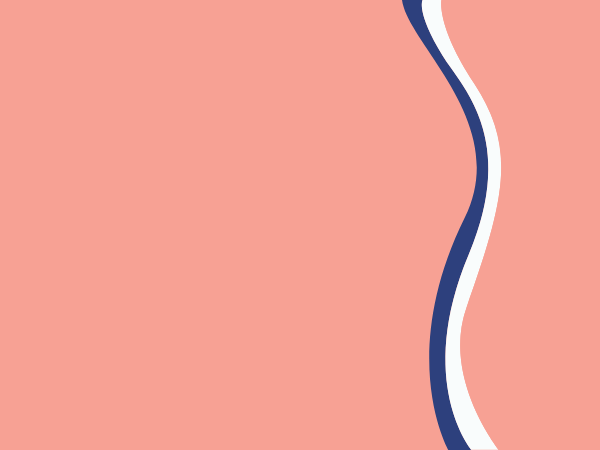 Sorry! We don't stock this brand, but....
....did you know we have hundreds of other makeup brands to choose from? Click below to shop all makeup on LOOKFANTASTIC.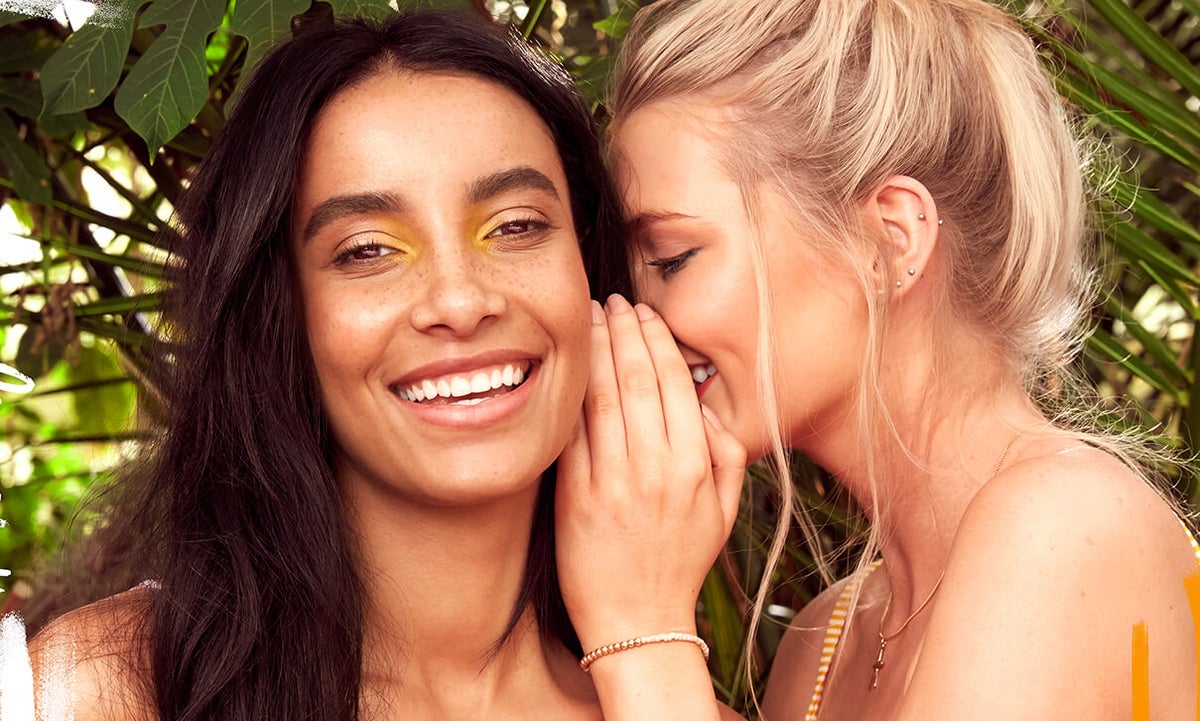 Be the first to find out about our latest launches...
We have a vast collection for the newest products including haircare, makeup, skincare and many more. Sign up to be the first hear about all our new launches.
Join the waitlist