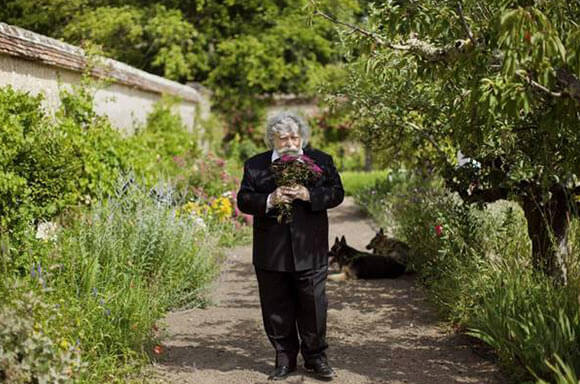 About the Brand
Patrick Alès, one of Paris' legendary hair stylists, and his efforts to create a range of highly concentrated plant-based solutions that would safely and effectively reveal beautiful, healthy hair. Interested in nature, he decided to study the power of plants, their history of use in traditional medicine and the role they might play to bring out your hair's natural beauty.
SHOP ALL
PHYTO Does Not Follow Trends But Creates Them
At a time of change when lines are fading and references become rare, PHYTO appears as a safe and attractive brand that proves every day that there can still be meaning in innovation and beauty.as the first brand to reveal the power of plants to enhance the beauty of hair, PHYTO relies on two exceptional skills: a scientific approach of plants and the hairdresser's art to enhance hair.
PHYTO SPECIFIC - Specific Hair, Specific Care