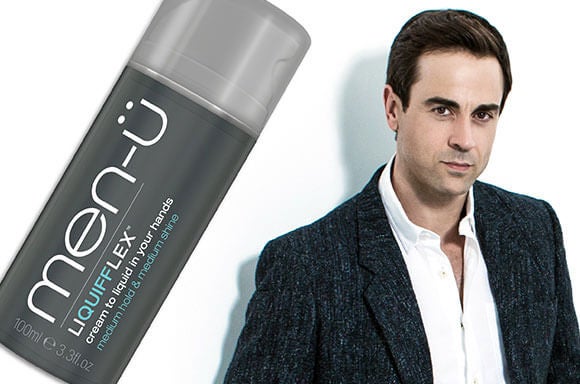 Get the Look
LIQUIFFLEX™ liquefies between the hands changing from a great fragrance cream and facilitating easy, even dispersal through the hair, leaving hands dry to the touch. Great flexi-hold with no stiffness or stickiness, so great for most styles, especially quiffs. Lightweight product with even dispersal means it's also great for creating volume with fine hair.
SHOP THE LOOK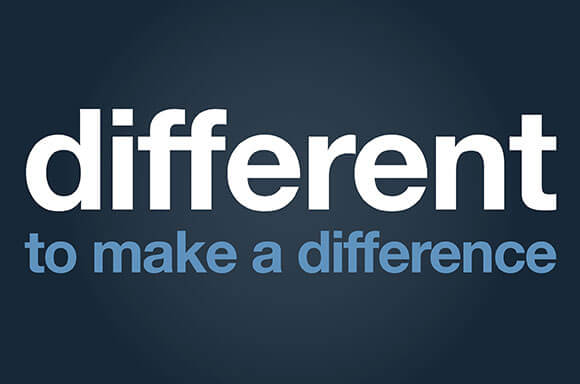 About the Brand
The reason why men-ü is so successful at introducing more men to quality grooming is because it is a modern brand with modern benefits & the products are different to make a difference! men-ü is a revolutionary line of high performance, ultra concentrate products – a little goes a long way! Concentrated formulae facilitate use of a high percentage of the finest ingredients and the secret is to get them to where they are needed without waste. The products fit neatly in the hand and into a man's lifestyle, bathroom, sports or travel bag. The range is also complemented with Italian shaving brushes.
SHOP NOW
Designed to enhance men's grooming regimes, men-ü offers an array of high-concentrate and high-performance products with 90% less packaging and long-lasting use.
From shaving accessories to hair and body care, the planet-friendly brand boasts its signature 100ml bottles with up to 100 applications, equipped with a locking pump for accurate dosage. Stretch the lifespan of your skincare with powerful actives that only require a small amount to work at optimal efficacy. Discover best-sellers, such as Healthy Facial Wash and D-TOX Deep Clean Clay Mask at LOOKFANTASTIC.
Great for gifting, find the perfect set for him with men-ü. Browse the Shave Facial Essentials Set, featuring the no-tug Shave Crème and an Italian shaving brush that resists absorbing product meaning more usage. Slotting neatly into your gym, work or travel bag, these modern self-care staples are your answer to minimalistic, yet effective grooming.