The Dry Oil Star
Discover NUXE Huile Prodigieuse, Nuxe iconic product. Created in 1991, NUXE multipurpose dry oil nourishes, repairs and softens skin and hair thanks to its unique composition with six Precious Plant Oils (Macadamia, Hazelnut, Borage, Almond, Camellia and St. John's Wort) and vitamin E. NUXE dry oil is also famous for its mythic fragrance!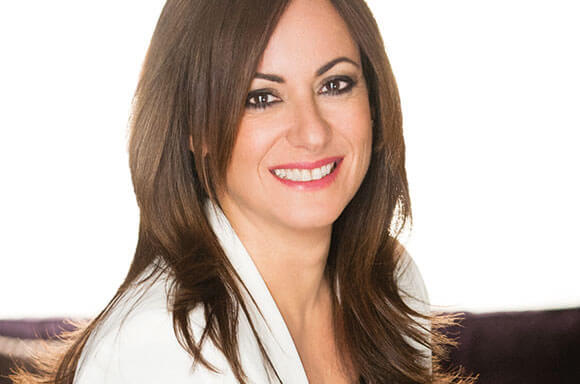 NUXE, A Story of Passion and Plants
NUXE is a French leading cosmetic company which is #1 on the natural-origin cosmetics market in French pharmacies. Its DNA combines Glamour and Excellence of Nature.
NUXE was founded more than 20 years ago by Aliza Jabès, a Parisian woman with a visionary spirit and an entrepreneurial soul. Passionate about the infinite power of plants and convinced from a young age by her father, a research pharmacist, that the major therapeutic discoveries come from the world of plants, Aliza Jabèsdecided to create a brand of natural cosmetics. In the early 90's, she discovered NUXE, a small R&D laboratory in Paris, and decided to use it as the starting point for a new beauty brand combining Nature and Luxury. The core values of this brand, NUXE, are nature, innovation, sensoriality and accessibility.
NUXE was launched in the UK a few years ago and it's also present in more than 64 countries around the world.
SHOP NOW