Shop The Range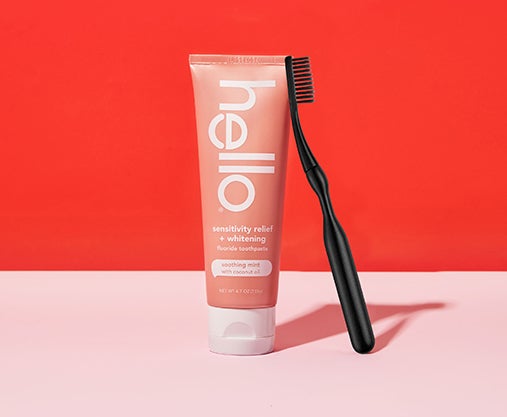 Oral Care
effective, meet delish. we have the perfect paste for every taste. no unfriendly stuff. no animal testing. no brainer.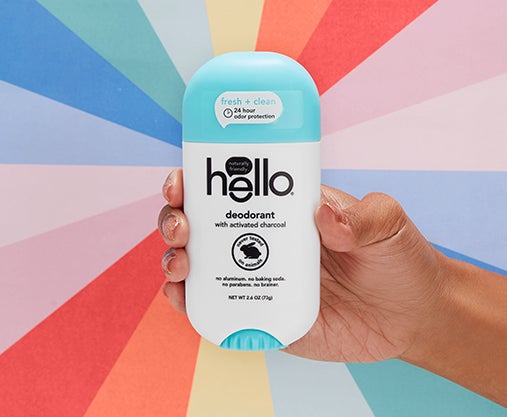 Personal Care
we think it's time personal care was, well, personal. relevant. beautiful. delicious. friendly. and as natural as we can make it.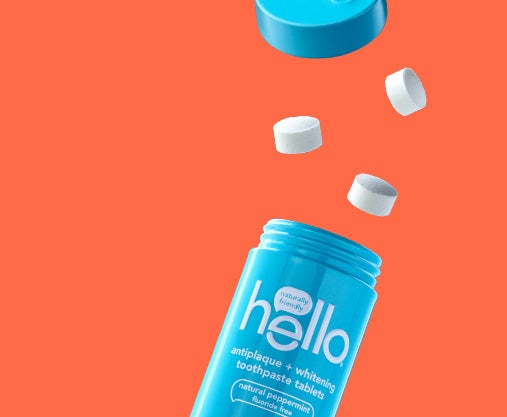 Forever Friendly
say hello to plastic-free alternatives and products that are friendly for your mouth, your hand, your eyes, and the planet.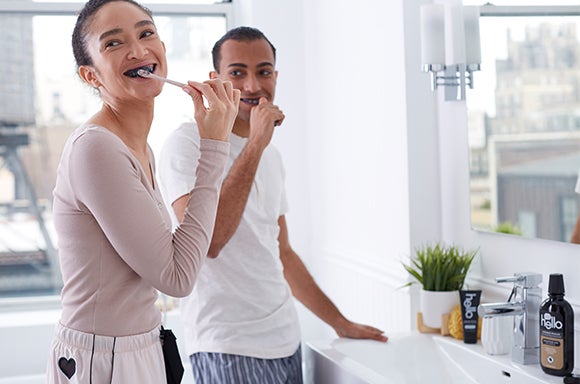 About hello
hello is on a mission to create the most natural, effective, irresistible personal care products in the world, in the friendliest way possible, for the 100% of people.
our products work brilliantly, and without things like triclosan, artificial sweeteners, synthetic dyes or artificial flavors. hello is vegan, cruelty free and never tested on animals because animal testing is seriously unfriendly and we love our furry friends (leaping bunny certified and peta recognized).
we give a spit here at hello which is why we use thoughtful, responsibly sourced ingredients and materials, from sustainable bamboo and stevia to boxes made from 100% recycled paper printed with soy-based inks.
our products are a reflection of our values, and what we want to see in the world. and we want more happiness and more smiles.
#choosefriendly
Switch up your oral hygiene routine with hello toothpaste and its thoughtfully formulated sustainable products. Combining great taste, plant-based compositions alongside effective cleaning and care, the brand's toothpastes, mouthwashes, and other mouth care essentials are the planet-friendly solution for daily brushing and swishing.
Discover the selection of toothpastes, catering to varying concerns, from the Sensitivity Relief and Whitening Toothpaste to the Activated Charcoal Epic Whitening Toothpaste. Made with responsibly sourced ingredients, including cool mint grown on female-led farms in North America, the conscious components are paired with equally ethical packaging, made from recycled paper and printed with soy-based ink. Try the Antiplaque and Whitening Toothpaste Tablets, a completely plastic-free option that houses the toothpaste tablets in a reusable tin container to be repurposed once empty. Shop all eco-aware hello products on site today at LOOKFANTASTIC.