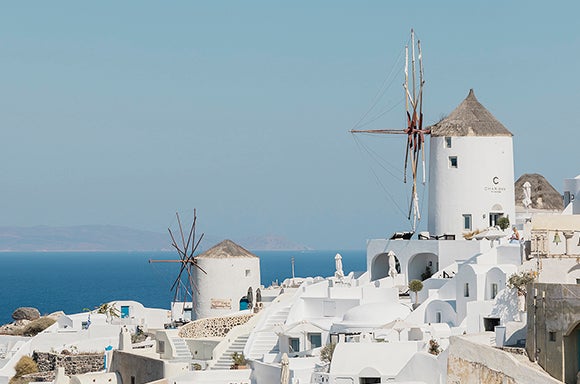 The Art of the Harvest
Born out of the oldest apothecary in Athens 25 years ago, KORRES is the original seed-to-skin beauty brand. Inspired by generations-old traditions, we blend the most potent Mediterranean ingredients with cutting-edge technologies for Greek Natural Beauty you can see and feel.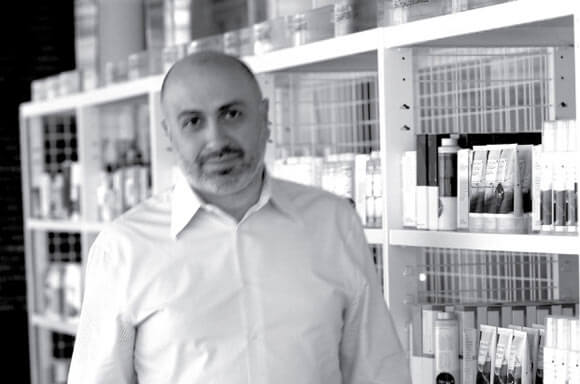 How We Began...
Born in the oldest homeopathic pharmacy in Athens, KORRES brings the natural beauty of Greece to your fingertips, delivering innovative and efficacious formulas that are life-inspired and guilt-free. By carefully transporting each seed, fruit and bloom from the Farm to their Lab to your Skin, KORRES unlocks the best of science and nature, just for you.
Enjoy the beauty, sun & warmth of Greece in every jar.