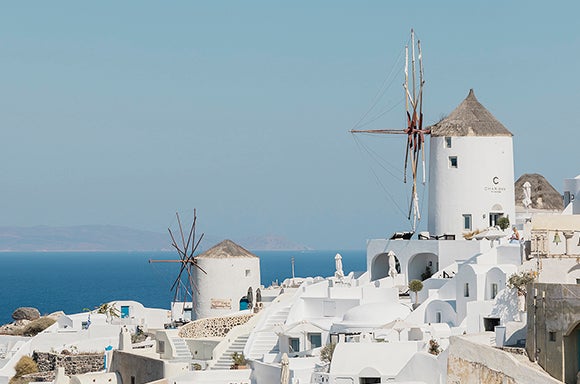 The Art of the Harvest
Born out of the oldest apothecary in Athens 25 years ago, KORRES is the original seed-to-skin beauty brand. Inspired by generations-old traditions, we blend the most potent Mediterranean ingredients with cutting-edge technologies for Greek Natural Beauty you can see and feel.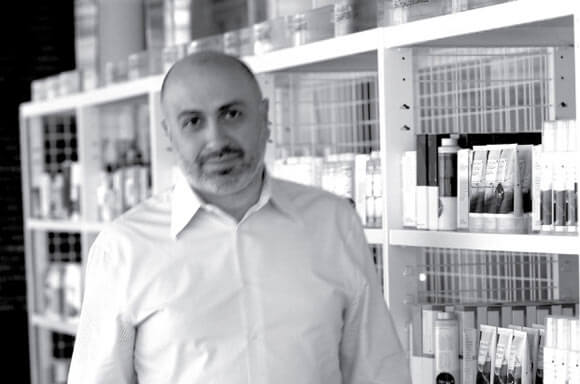 How We Began...
Born in the oldest homeopathic pharmacy in Athens, KORRES brings the natural beauty of Greece to your fingertips, delivering innovative and efficacious formulas that are life-inspired and guilt-free. By carefully transporting each seed, fruit and bloom from the Farm to their Lab to your Skin, KORRES unlocks the best of science and nature, just for you.
Enjoy the beauty, sun & warmth of Greece in every jar.
KORRES offer skincare and beauty products inspired by homeopathic remedies. Combining potent Mediterranean ingredients with pioneering technology, each product is a love letter to Greece, taking inspiration from generations-old traditions and creating formulas that celebrate the brand's heritage.
KORRES launched in the oldest apothecary in Athens in 1996, its first skincare product being the Wild Rose 24-Hour Moisturizing & Brightening Cream. Working closely with Greek organic farmers to grow the highest-quality ingredients, KORRES has continued to create nature-powered formulas that care for the skin. The brand's signature 6 Labs Sustainability Circle aims to minimize the brand's environmental impact and support local farmers.
The Probiotic-Powered Greek Yoghurt collection utilizes the Mediterranean superfood to help deliver some much-needed nutrients to the skin. Featuring best-selling products such as the Foaming Cream Cleanser and the Moisturizing Serum with Probiotics, the range works to leave skin feeling soothed and nourished. The Brightening Apothecary Wild Rose collection improves the appearance of the skin tone and encourages a visibly radiant complexion, while the Firming Black Pine range promotes firmer-looking skin.
Targeting differing skin concerns, KORRES aims to ensure suitability for all. Shop the collection at LOOKFANTASTIC above.