The ultimate hair experts Grow Gorgeous have crafted intelligent formulas that strengthen your strands and scalps to promote healthy hair growth. Their science-led blends of Caffeine and amino acids get right to the root and bring together all of the ingredients that create the perfect recipe for shine and length. Grow Gorgeous products are tailored to all hair types including curly, thick, thin and damaged.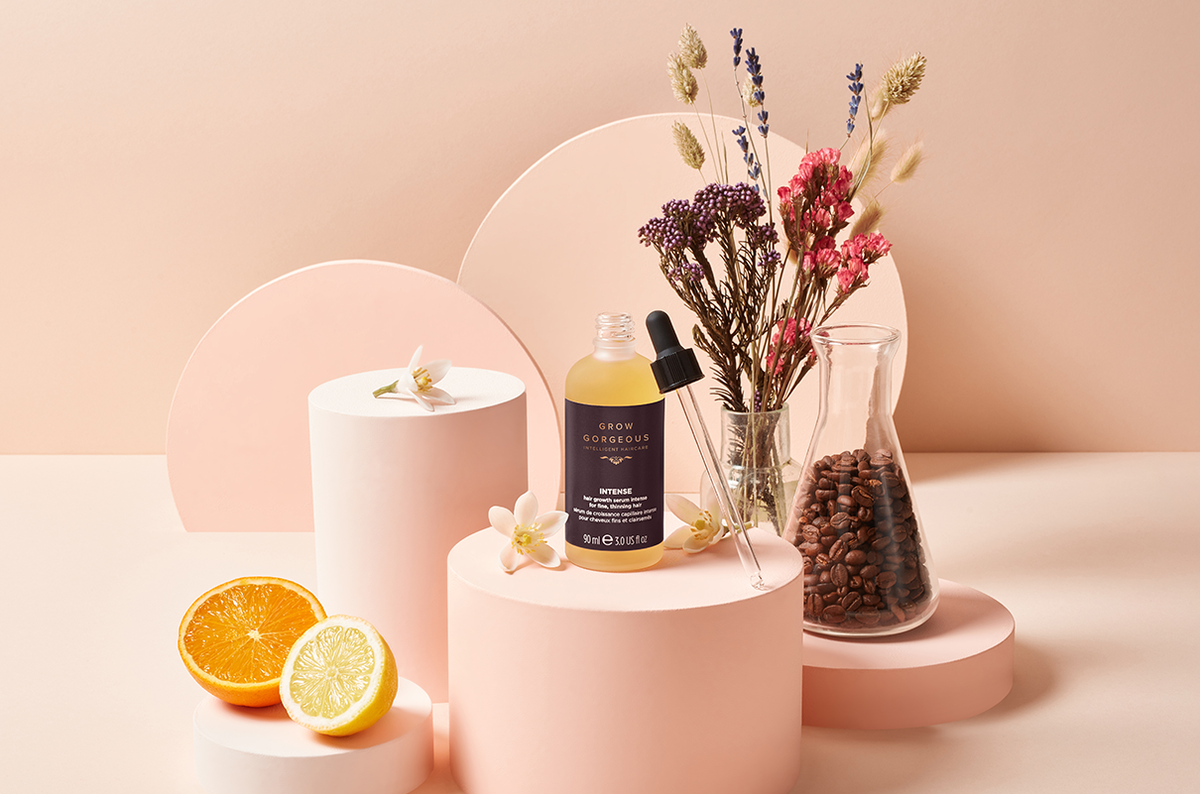 What Makes Us Different
Our products are powered by science, tested on real women and formulated with ingredients that help you to unleash your hair's full potential. 8 luxurious ranges make it easy for you to achieve your hair goals, whatever your hair type. Each scalp kind formula transforms hair's vitality from the roots, with lasting results. Always vegan, cruelty free and without nasties*.
*No parabens, sulphates, silicones, phthalates, mineral oils and gluten
Discover our products