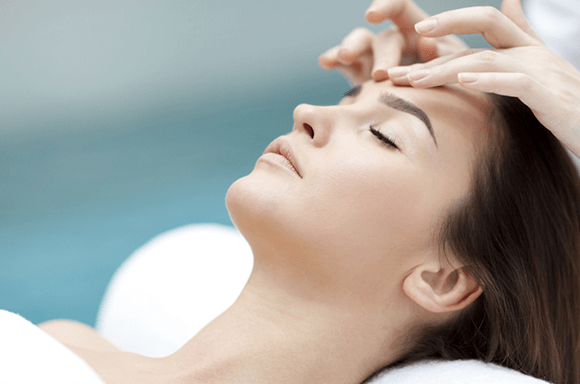 ABOUT THE BRAND
Inspired by healing natural resources and European spa living, Swedish-born Kerstin Florian created her wellness lifestyle brand based on the philosophy that outer beauty is a reflection of inner health. 
Kerstin Florian's modern holistic approach integrates natural ingredients, advanced technologies and global wellness traditions to offer clean, effective,luxurious products that deliver the wellness of spa treatments at home and promote self-care anywhere.
Partnered with finest luxury spas worldwide, Kerstin Florian has a skin and body care regimen right for you ensured to provide noticeable results and wellbeing that radiates from within.
SHOP NOW
KERSTIN FLORIAN FAVORITES