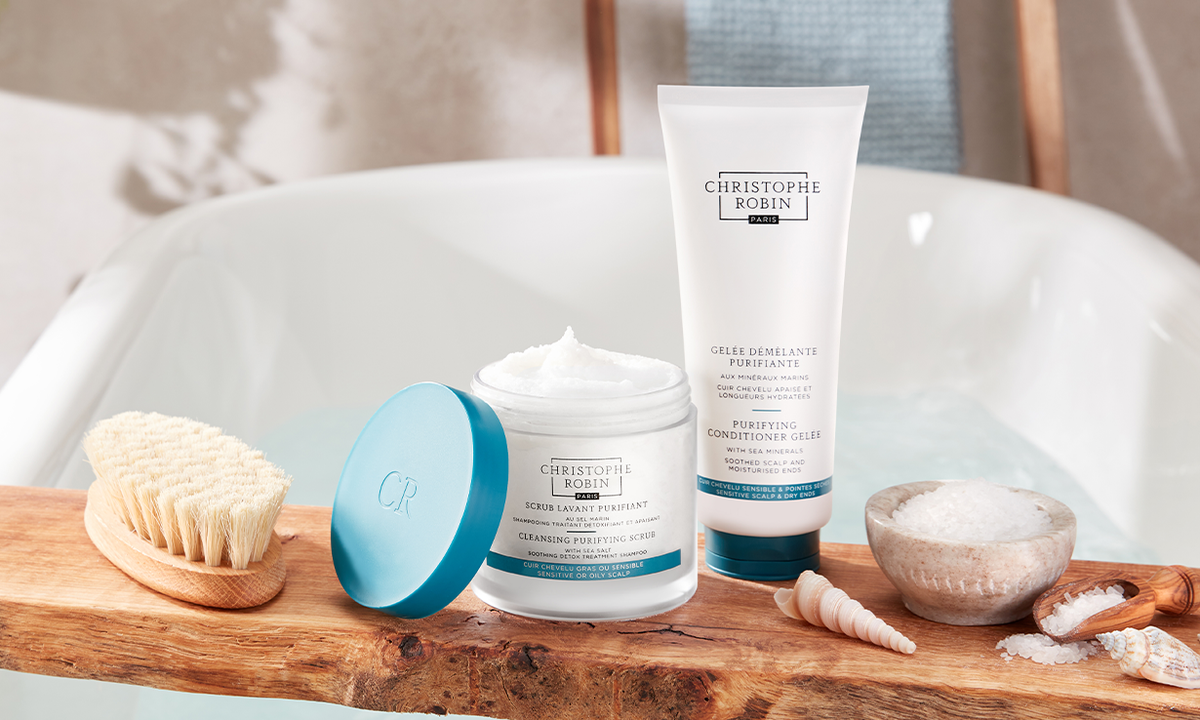 SAME ICONIC FORMULAS, NEW PACKAGING
Christophe Robin, a true purveyor of Parisian luxury, invites you to experience life in full color and live vibrantly though beautifully cared for hair.
Discover highly concentrated yet gentle formulas powered by precious natural-origin ingredients; free from silicones, parabens and SLS.
When hair's full potential is unleashed, magic happens.
SHOP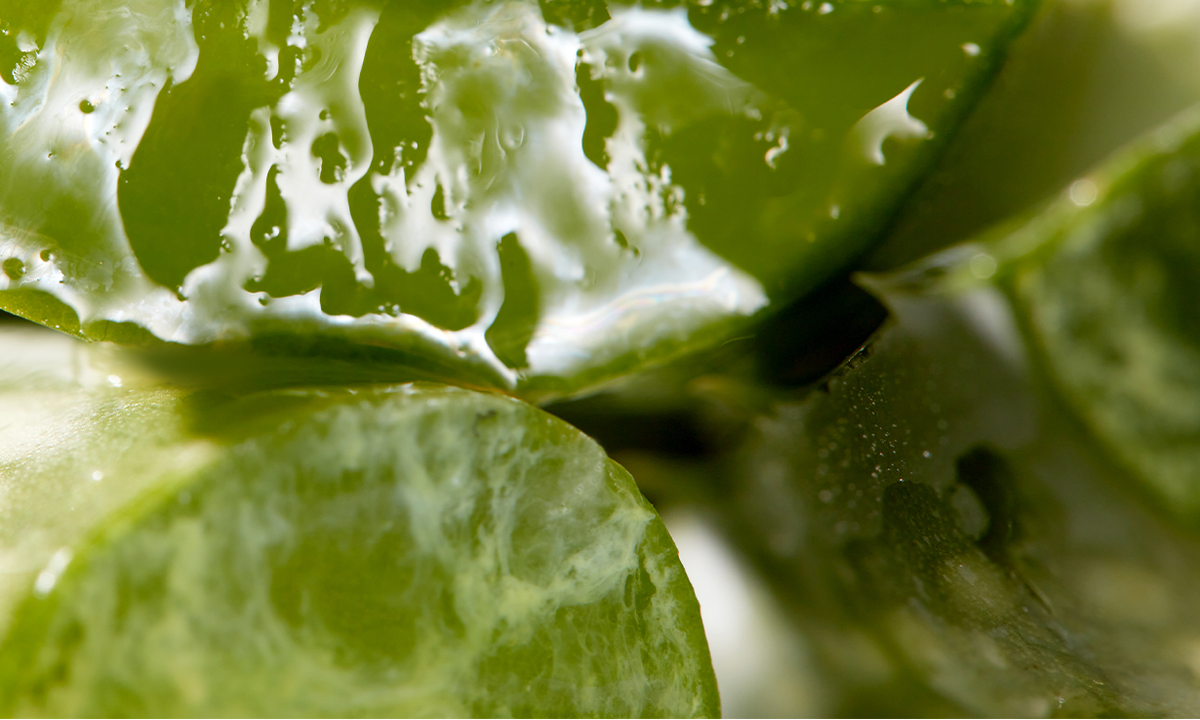 POWERFUL NATURAL-ORIGIN INGREDIENTS
Christophe Robin's collection harnesses the power of rich natural-origin ingredients to deliver intense restorative and reparative properties.
SHOP
Driven by the goal of bringing out the best in every hair type, Christophe Robin offers effective plant-powered formulas that help to nourish the scalp and hair. The brand was established in 1999 when world-leading colorist Christophe Robin set out to create products that protected and maintained color-treated hair, launching the Cleansing Mask with Lemon. Since then, the brand has gone on to release a wide variety of products, including hair creams, leave-in mists and conditioners.
Discover the best-selling Christophe Robin shampoo, the Cleansing Purifying Scrub with Sea Salt. The formula exfoliates the scalp to help remove excess sebum and dead skin cells, while working to leave the scalp feeling soothed. 2018 saw the launch of the Temporary Color Gels, a semi-permanent hair dye range that minimizes the look of grey hairs and promotes a visibly glossy finish.
With a commitment to creating moments of joy through beautifully cared-for hair, Christophe Robin delivers instant and long-lasting results for a variety of hair types. Shop the brand above.