Schané Flowers
A beauty enthusiast by heart and a plant lover, I'm always looking for the latest and greatest in skincare and beauty, especially clean and organic! I think everyone's entitled to high quality skincare at any budget, and I'm always on the lookout for what's new in the industry be it tips, tricks, or products!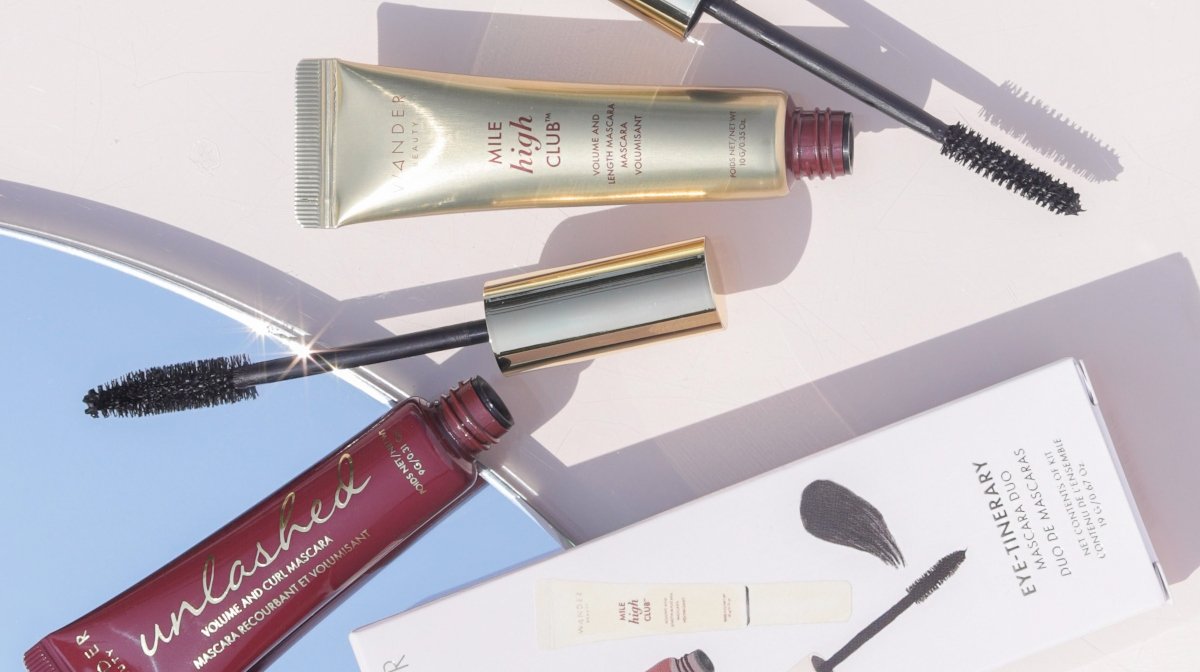 Thanksgiving is nearly here, but at Lookfantastic, we're just looking forward to Black Friday. We've got incredible exclusive sales and offers that will help you check off everyone on your gift list this holiday season! If you don't want to miss out on any offers, join our waitlist today! To help you get ready for our favorite shopping day of the year, check out a few of the Black Friday beauty deals coming your way!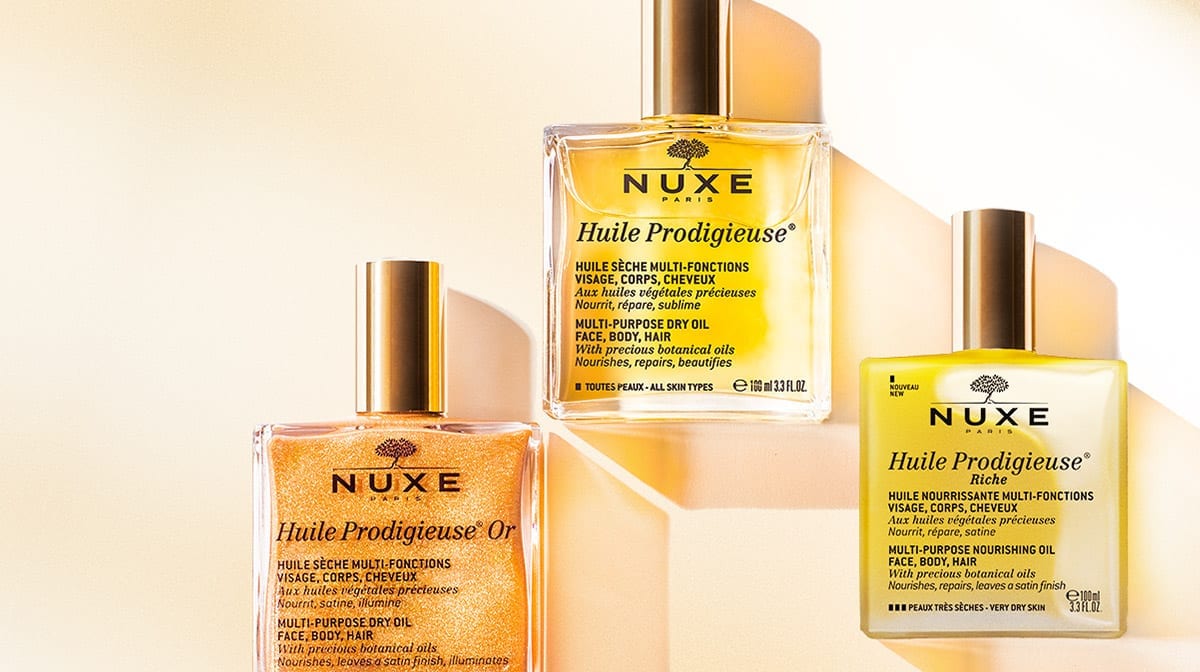 What does your body care routine look like? Shaving your legs, body lotion, the occasional exfoliating scrub? We've discovered a new favorite product that can be used all over the body and nourishes, repairs and soften the skin. The cult-favorite Huile Prodigieuse Multi-Purpose Dry Oil from NUXE does all this and more. We've rounded up our favorite NUXE products to help you revamp your body care routine for the dry, cold winter months, when your skin could use a little extra love.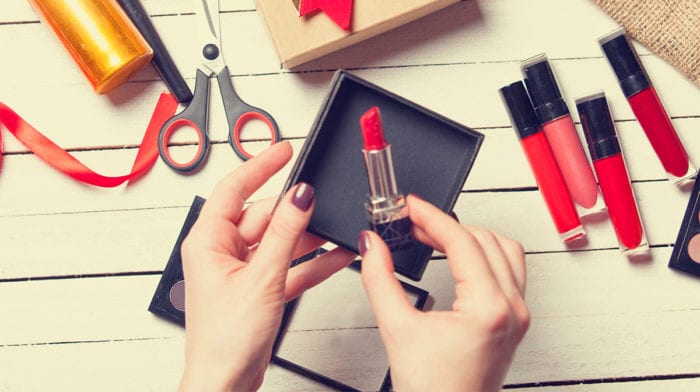 If you're looking for the perfect Christmas gift for your girlfriend, then look no further. Our gift guide will help you to find a gift that she'll love.