With summer nearly over and heading back to school on the horizon, you need to make sure you're armed with all of the best beauty tips and tricks to make sure you're looking your best every single day. Our celebrity-inspired hairstyles for school will keep your look fresh and gorgeous, so you can have a good hair day every day of the week!
Chic Side Braid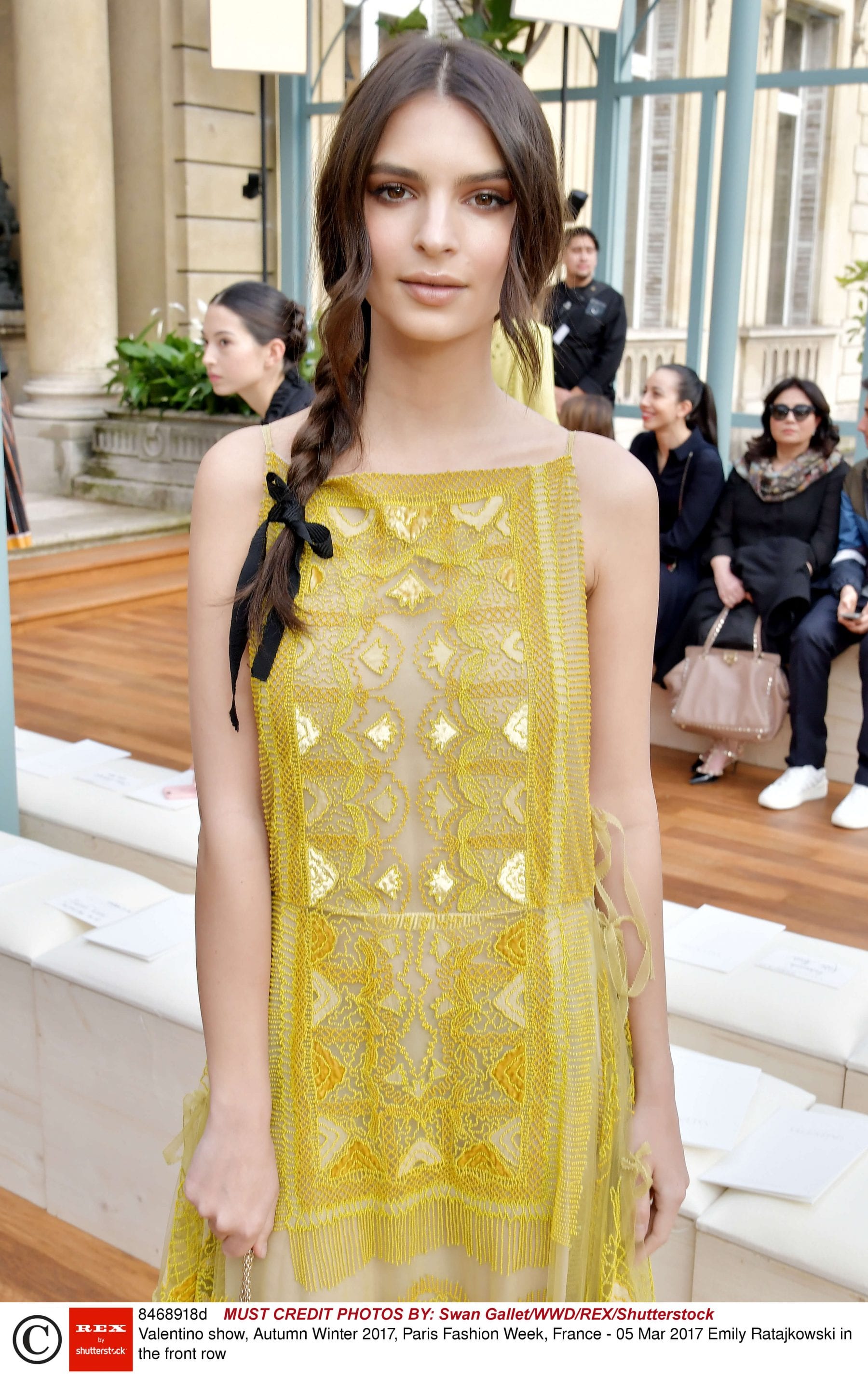 We'd do anything to steal Emily Ratajowski's style and this cute side braid is no exception! This is one of the easiest hairstyles for school that will keep you looking chic and gorgeous all day long.
Step 1
Brush through your locks with the Tangle Teezer to ensure your hair is free from knots and tangles to help you achieve the perfect side braid.
Step 2
Smooth the Redken Braid Aid 03 Lotion through dry hair to help you to create this effortlessly gorgeous braid. The Braid Aid lotion helps you to achieve a salon-worthy finish, helping to add texture to the hair to ensure the braid stays put all day long.
Step 3
Bring your hair to your preferred side and divide it into three equal sections. Start by crossing the left section over the middle section then the right section over the middle section and continue to do this until you reach the ends of your hair.
You want to make sure you're pulling the braid fairly tight to ensure it stays in all day, but not so tight that you're unable to tease the hair and add texture at the end. Secure the braid with a ribbon for a super-chic touch.
Step 4
Pull some strands of hair down around your face and tease the braid a little to add texture and make it look a little less 'done'.
Finish off with the Philip Kingsley Weatherproof Hairspray to add lasting hold, shine and protection against the elements.
Boho Waves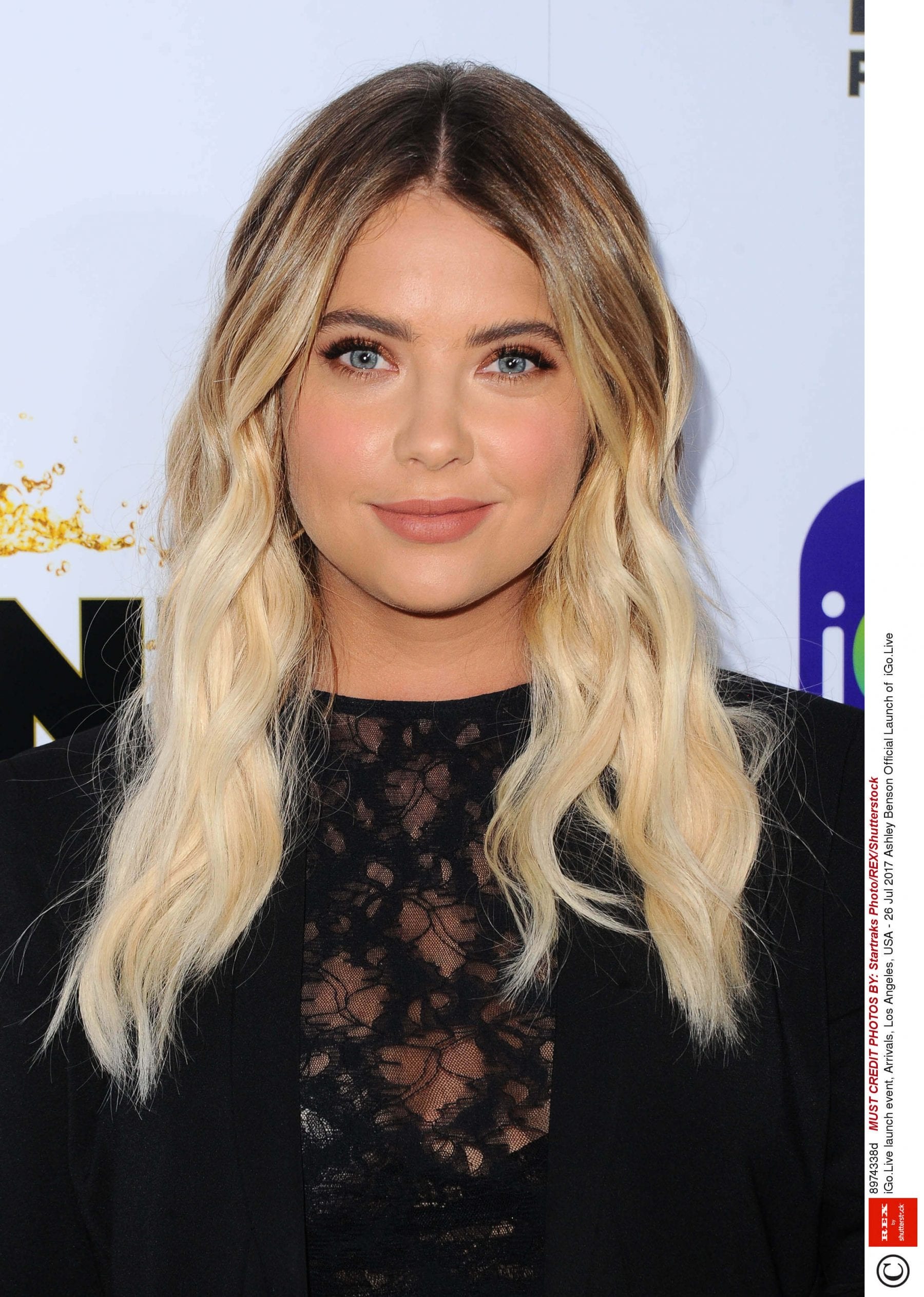 Take inspiration from Ashley Benson for her gorgeous, loose waves – one of the cutest, most effortless hairstyles for school.
Step 1
To achieve gorgeous, loose waves you need to start by washing your hair with a shampoo and conditioner that's been specifically formulated for curly hair. The Kérastase Discipline Cleansing Curl Idéal is the perfect trio to help you to smooth and tame your hair while enhancing the shape of your curls.
Step 2
Before drying, smooth a little of the Joico Curl Controlling Anti-Frizz Styler into towel-dried hair to enhance and protect your curls while preventing the dreaded frizz.
Step 3
Now it's time for those gorgeous curls! The Electric Head Jog Gold Titanium Boho Styler will help you to recreate AshleyBenson's tousled waves. The easy-to-use styler creates beautiful, salon-worthy tousled waves that are almost too gorgeous for school.
Sleek Locks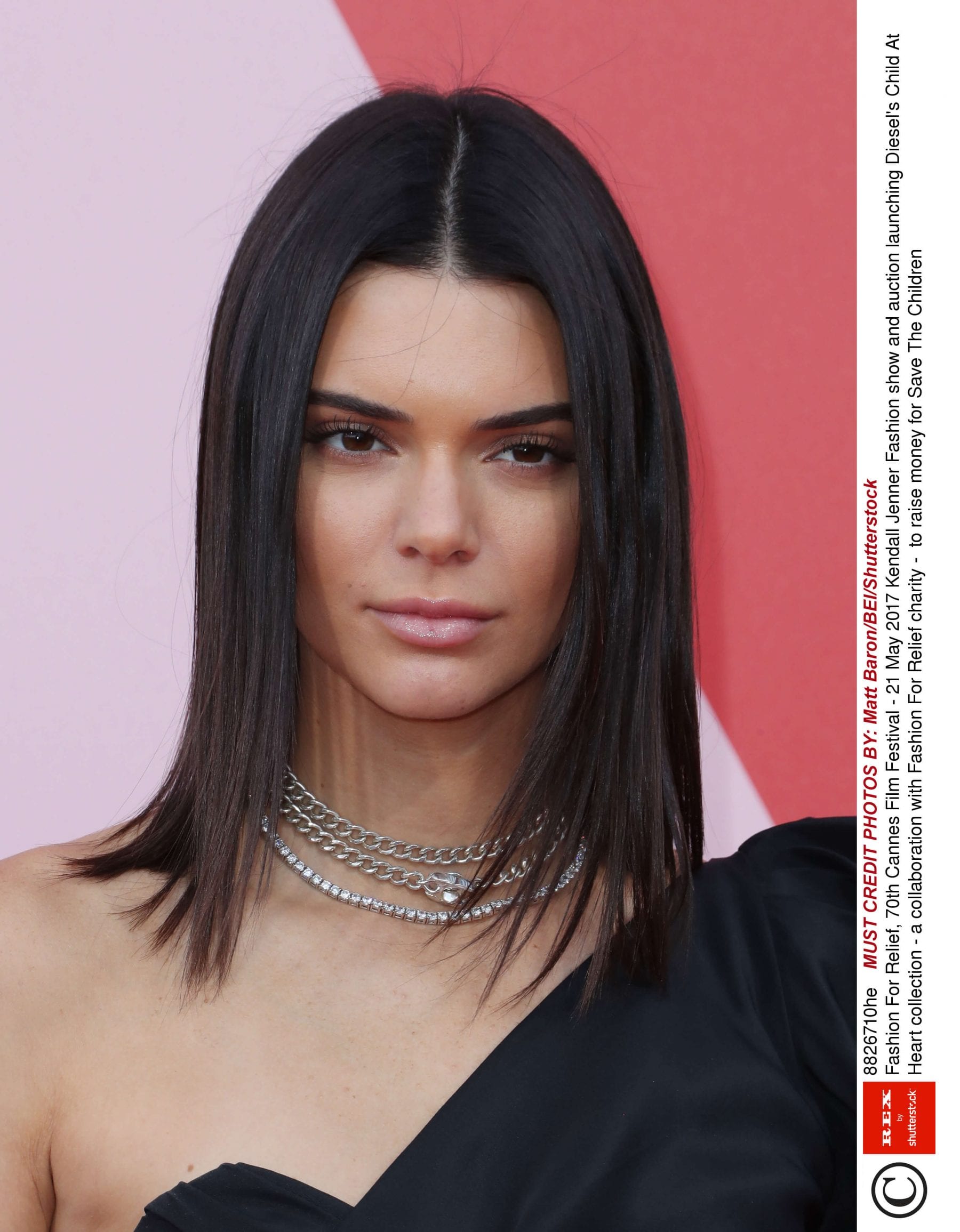 If you prefer sleek, shiny locks à la  Kendall Jenner, it's important to ensure that you're using the correct styling products for your hair type to ensure your hair is looking sleek and sexy and not dull and lacklustre.
Step 1
Wash your hair using the Matrix Total Results Mega Sleek Shampoo and Conditioner which work in harmony with each other to banish frizz while softening and nourishing the hair for smooth, sleek locks that'll give Kendall Jenner a run for her money.
Step 3
When drying your hair, you want to ensure that it remains as sleek and frizz-free as possible. It's important to ensure that you always point the nozzle of your blow dryer down in order to smooth the cuticle and keep your hair looking smooth and shiny.
Step 4
Your hair should be left looking sleek and shiny after drying, but you've not finished yet! To perfect that poker-straight look, run over the lengths of your hair with the Sedu Icon 1 Styling Iron. The flat iron's advanced technology ensures that you achieve flawless results every time, for silky-smooth, frizz-free hair.
Step 5
Set your smooth, sleek locks with the label.m Hold & Gloss Spray. The blend of avocado oil and an environmental complex works to smooth and set the hair and protect against humidity to ensure your sleek hairstyle lasts all day long.
Will you be trying any of these hairstyles for school? Share your snaps on Instagram!
A beauty enthusiast by heart and a plant lover, I'm always looking for the latest and greatest in skincare and beauty, especially clean and organic! I think everyone's entitled to high quality skincare at any budget, and I'm always on the lookout for what's new in the industry be it tips, tricks, or products!