Team LF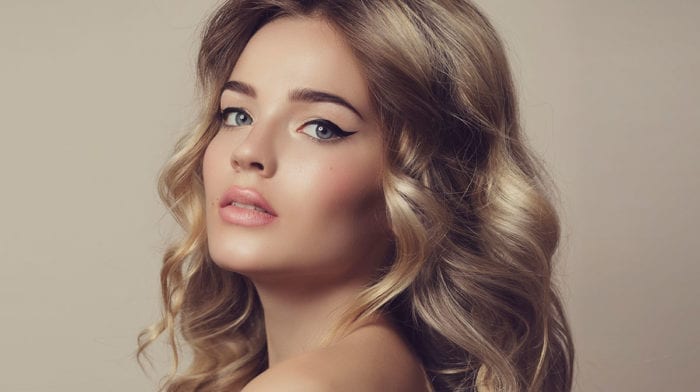 Want to get beautiful curls? Invest in the best and look no further than our edit of the top curling wands, plus all the tips on how to choose the right one for you.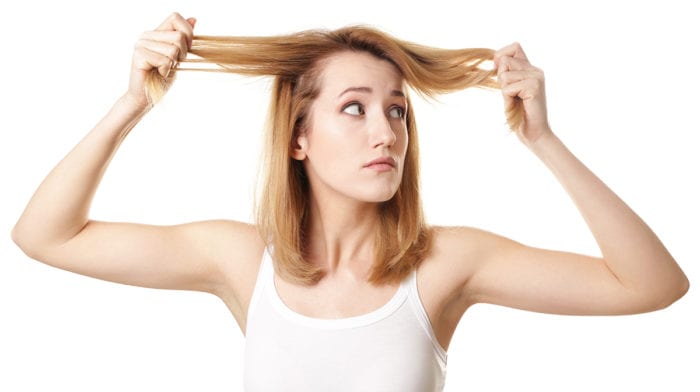 You don't have to accept your hair loss, your dermatologist can help!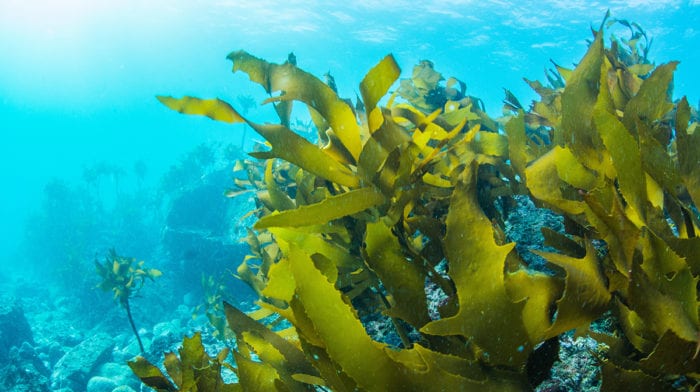 Your hair stands to reap quite a lot from seaweed benefits. Find out the piece of the sea you've been missing from your routine.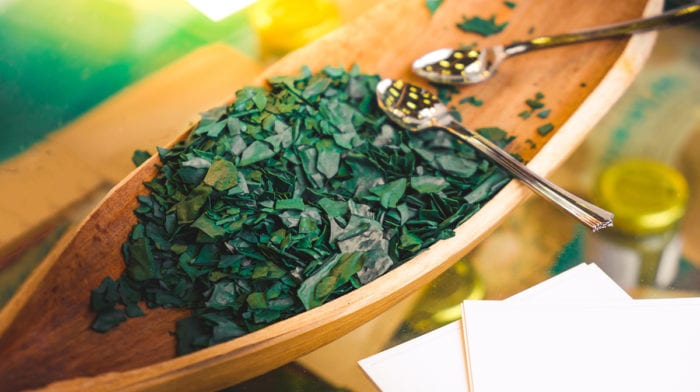 Before you get all worried about another green leaf trying to evade its way into your breakfast smoothie. Relax. We have something better.