As men's skincare gains more focus, it's time to ask about beards and the best products for them. Fortunately, we at LOOKFANTASTIC have the perfect assortment of products to make beard care and shaving a breeze with one of our newest brands, Fur.
About the Brand and Why It's Great For Beards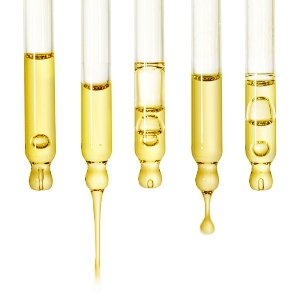 Fur's entire line is created with the cleanest facial-grade, vegan, cruelty free, non-toxic ingredients that are dermatologically and gynecologically tested.
Fur doesn't formulate with mineral oil, silicones, parabens, synthetic fragrances, or artificial dyes.
That's why Fur products are safe enough for your most intimate areas, and effective from beards to bikini areas.
What is the best way to care for a beard?
Did you know another word for shaving is pogonotomy? While you can grow your beard all year long, the best time to start and maintain your facial hair is in the summer, as there's a sharp increase in men's testosterone levels, according to AskMen.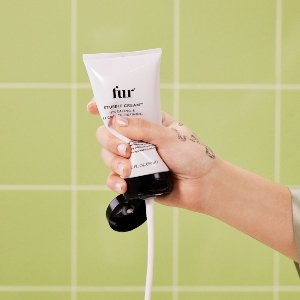 The average beard has close to
30,000 whiskers,
so it's important to keep yourself well-groomed as we take steps towards being social IRL instead of URL. After all, beard or no bread, your
facial hair
is still
skin and hair
you need to take care of.
First things first, make sure the skin's pH level is balanced.  The pH level of the skin refers to how acidic or alkaline it is. Usually, your pH level can be measured on a scale of 1-14, with 1 being the most acidic to 14 being the most alkaline, 7 is considered a neutral reading for your skin's pH.
Our skin has a thin, protective layer on its surface, referred to as the acid mantle. This acid mantle is made up of sebum (free fatty acids) excreted from the skin's sebaceous glands, which mixes with lactic and amino acids from sweat to create the skin's pH, which ideally should be slightly acidic – at about 5.5.
Fur's products, including the Fur Oil is built to not disrupt your pH levels on your hair or any part of your skin. All Fur products are also Gynecologically Tested so that even the most intimate areas don't face pH imbalance.
How to Use the Fur Oil Product For Beards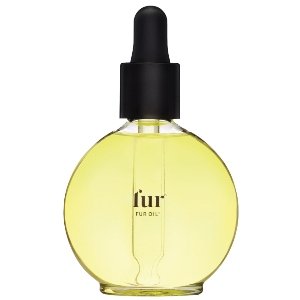 The Fur Oil has many uses for softening hair and clearing pores. Including:
Cuticle softener
Cracked hand repair
Seal split ends
Conditioner the scalp
Bath oil
Best Products For Beards
Wash your beard with a non-irritating shampoo, cleanser, or the Fur Silk Scrub times each week. This will keep your beard clean, smelling great, and prevent any build up caused by sweat or excess oil from accumulating in your beard.
To keep your beard soft and shiny, condition it regularly with beard oil. This also moisturizes the skin underneath your beard to prevent itchiness, control flakes, and maintain follicle health. One thing to note about beards is that they are only going to be as healthy as the skin underneath it.
After that, make sure you trim your hair regularly, remove any excess stubble with the right remover, and don't forget to add SPF! Remember, it's still skin and hair, just like the rest of you.
Shop Fur on LOOKFANTASTIC
Find the best beard products for your beard at LOOKFANTASTIC, the place for those with beards to find the best grooming essentials!
A beauty enthusiast by heart and a plant lover, I'm always looking for the latest and greatest in skincare and beauty, especially clean and organic! I think everyone's entitled to high quality skincare at any budget, and I'm always on the lookout for what's new in the industry be it tips, tricks, or products!