Learn how to get that summer glow without the sun with our featured brand, Sally Hansen Airbrush Legs! 
The Sally Hansen Airbrush Legs line is your summer secret to sexy, fabulous-looking legs that are beautifully bare. The unique spray-on "leg makeup" creates perfect-looking legs in an instant.
How Sally Hansen Airbrush Legs Works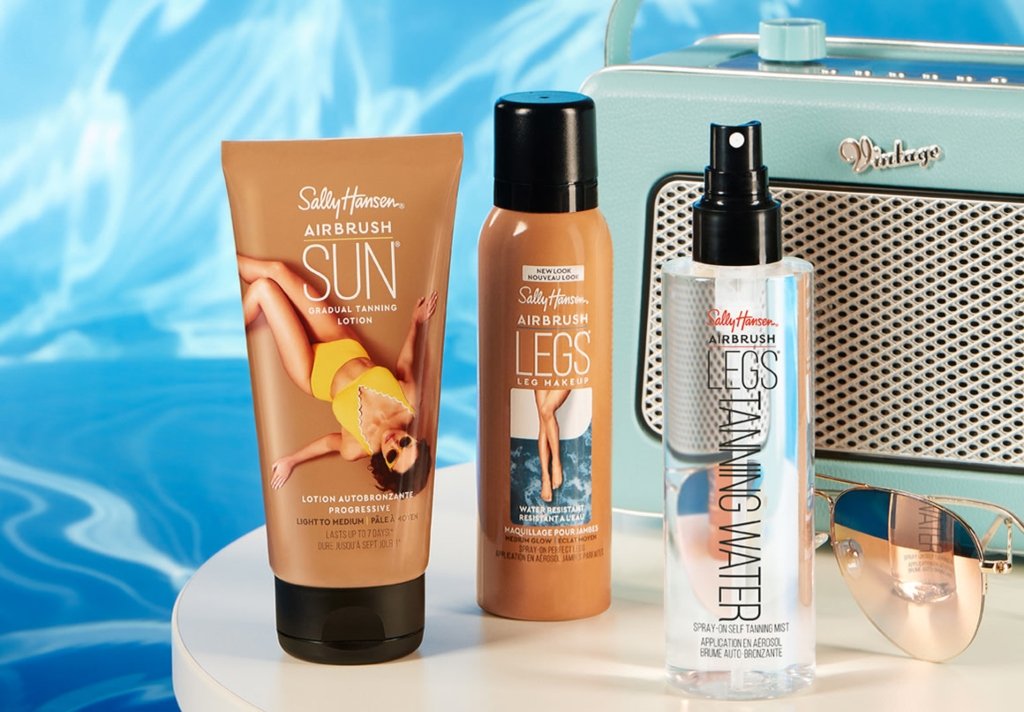 Amazingly easy to apply, Sally Hansen's Airbrush Legs sprays evenly to eliminate the appearance of veins, freckles, bruises and imperfections, leaving legs smooth, supple and ready to show off. 
The lightweight formula, with Palmaria Extract, enhances coverage and stimulates microcirculation for healthier-looking legs. The long-lasting formula is also water and transfer-resistant, so it won't rub off on clothes.
Sally Hansen Airbrush Legs has been a cult favorite among beauty lovers and makeup artists. From celebrities to real women, the beauty savvy know that the signature spray leaves legs looking silky smooth and even in short-shorts and micro-minis.
Airbrush Legs are available in six natural-looking shades, so regardless of your glow, your legs will look amazing this summer. 
Want to get a longer-lasting glow? Say hello to Sally Hansen's Airbrush Legs Tanning Water! 
Self-Tanning Mists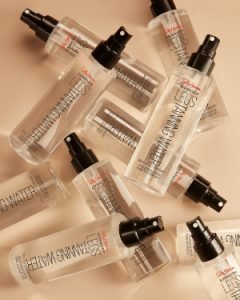 This new formula features a
streak-free
and
colorless self-tanning mist
in an innovative new format to enhance your natural skin tone and provide instant hydration.
Beauty lovers can layer as they please for a subtle sun-kissed glam, or reapply for a deeper tan that is streak-free, with a no-mess application!
How to Use the Tanning Water
Sally Hansen's Airbrush Legs Tanning Water is easy to apply. 
For best results, shake the bottle, spray 6 inches away from each area, covering evenly. 
Then, promptly rub in the product with your hands, massaging the water into the skin. 
Don't forget to wash your hands after use!
Expert Tip: If you can, opt for using the Tanning Water at night to fully control how much of a tan you receive. Going out in the sun right after can accelerate the tanning process a lot quicker than you'd like, which can lead to breakouts, hyperpigmentation, and skin irritation. 
Don't Forget the SPF!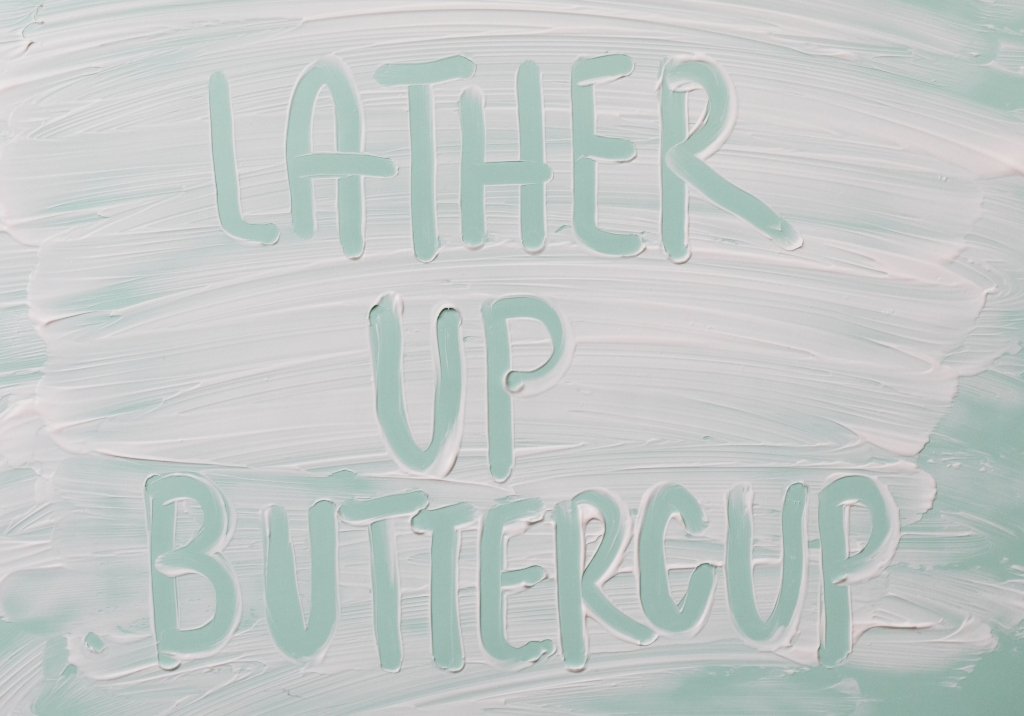 Whether you self-tan, suntan, or don't choose to tan, don't forget to rock your SPF this summer!
With heatwaves and high temperatures among us, it's more important now more than ever to apply your SPF. UV rays can lead to early signs of aging, skin discoloration, and a heightened risk of skin cancers. Shop self-tanning products and SPF products here on LOOKFANTASTIC!
A beauty enthusiast by heart and a plant lover, I'm always looking for the latest and greatest in skincare and beauty, especially clean and organic! I think everyone's entitled to high quality skincare at any budget, and I'm always on the lookout for what's new in the industry be it tips, tricks, or products!