Lydia
As a qualified make up artist, I love all things make up! I'm also really passionate about health and nutrition, so I'm always on the look out for the latest Superfood to improve my skin, nails and hair!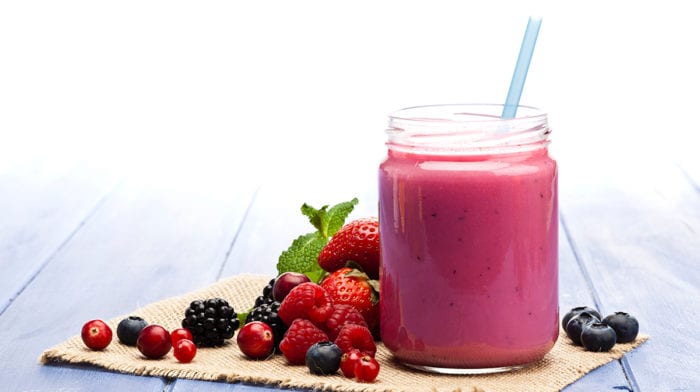 It's the most important meal of the day, so discover our healthy breakfast ideas to get your morning off to the best start.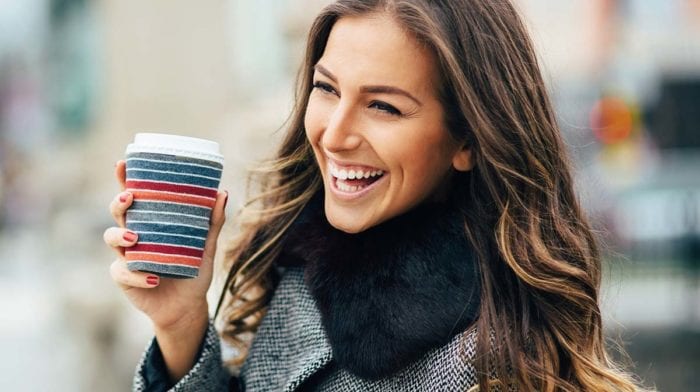 Whether you're platinum blonde or rocking trendy balayage – our top hair colors for winter are sure to inspire your brand new, seasonal look.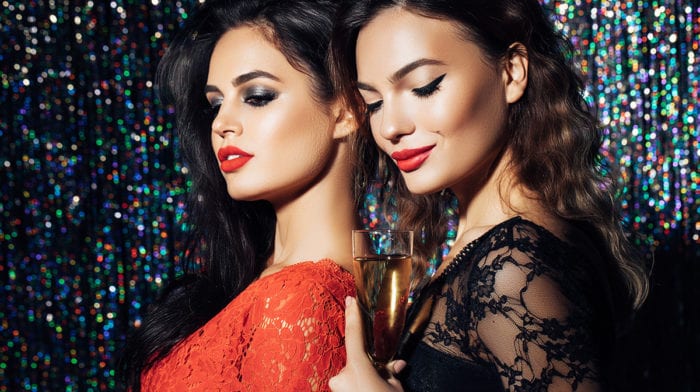 It's never too early to start the party on New Year's eve. Discover our favorite makeup looks for New Year's Eve day to take you from day to night.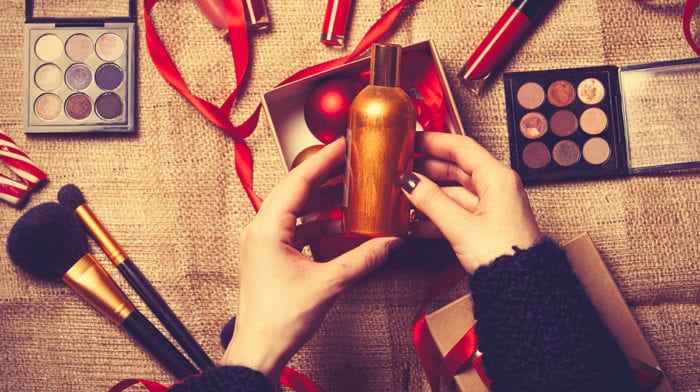 Our expert gift guide will ensure you find the perfect gift for the girl in your life. Whether she's a skin care junkie or makeup lover, we've got the best selection of gifts this holiday.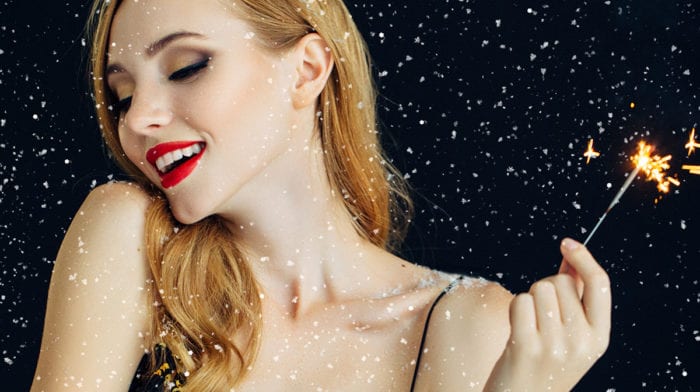 The holidays are nearly here, so it's time to start finding inspiration for your party makeup. Follow our expert guide to ensure that you're the belle of the ball.