Say goodbye to 2017 in style with this party makeup look for New Year's Eve day
Turn Day to Night
What I have found handy when doing my New Year's Eve day makeup is to create something that I can then easily vamp up for the evening. That way it saves you having to take off your daytime makeup to then reapply everything and more for the evening.
Not to mention, applying makeup, taking it off, applying it again and taking it off again all in one day and night will play havoc on your skin and I'm sure you don't want to start 2018 with unwanted blemishes.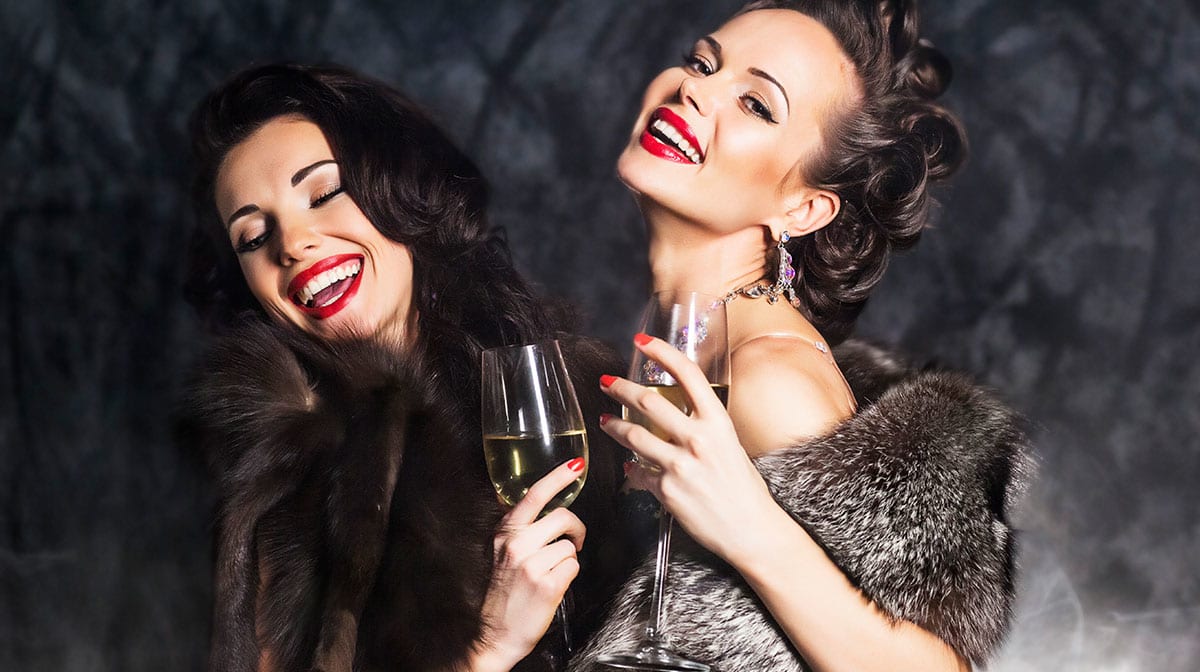 Prep & Prime
If you want to prep your skin with something amazing, try the Stila Illuminating 10-in-1 Beauty Balm. It does so much more than a regular primer. Whilst prepping the skin for makeup application, you are likely to see that it reduces wrinkle depth (by up to 84%), helps to banish blemishes and reduces pores, redness and excess oil. This is the perfect product to kick start New Years Eve day makeup as it will keep your makeup in place all day and night.