This September, the Beauty Box turns 6! We want you to celebrate with us…
Looking Fantastic: Our Birthday Box!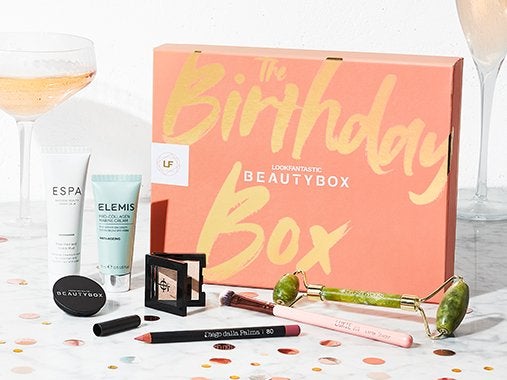 Our 'Birthday' Edition Beauty Box is filled with 6 incredible beauty treats - everything you need for a party like no other! Plus, because it's our birthday month, you'll find an extra special treat inside just for you - we hope you love it as much as we do!
Worth over $95, subscribe today and don't miss out!
What's Inside The September Box:
A beauty enthusiast by heart and a plant lover, I'm always looking for the latest and greatest in skincare and beauty, especially clean and organic! I think everyone's entitled to high quality skincare at any budget, and I'm always on the lookout for what's new in the industry be it tips, tricks, or products!