See how Virtue Labs is unlike other hair-care brands, and more during the brand's launch on lookfantastic!
About the Brand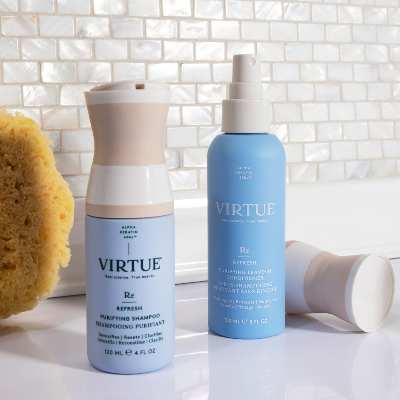 Six years ago, Virtue Labs came across something extraordinary. A group of bio-scientists have found an entirely new way to collect Keratin in its pure form. This incredible protein is what makes up 90% of our hair, skin and nails. They had discovered
Alpha Keratin 60ku
.
What's exciting about Alpha Keratin 60ku is that our bodies recognize it as our own, and that makes it really powerful. It's pulled to where it's needed, strand by strand, smoothing, resurfacing and filling in cracks of damage.
Virtue Labs is free of sulfates, parabens, phthalates, synthetic colors and dyes. They're also gluten and cruelty free.
Innovation in the Mission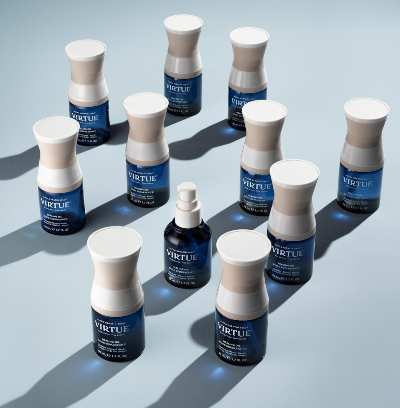 Virtue Labs is built by a team of believers, optimists, and do-gooders. The brand put boundless stock in innovation.
Virtue's commitment to their values drives every part of their business, from ensuring that all the products are cruelty-free to their level of care for their customers. 
Most importantly, Virtue Labs believes that social responsibility should live at the core of a company, so they support like-minded nonprofits and take a stand when it matters most.
Shop the brand on site here at lookfantastic! 
A beauty enthusiast by heart and a plant lover, I'm always looking for the latest and greatest in skincare and beauty, especially clean and organic! I think everyone's entitled to high quality skincare at any budget, and I'm always on the lookout for what's new in the industry be it tips, tricks, or products!