In honor of National Lipstick Day, Illamasqua is launching two new lipstick lines with their Read My Lips campaign! Pucker up to the latest additions to the brand at lookfantastic! 
Ultra Matter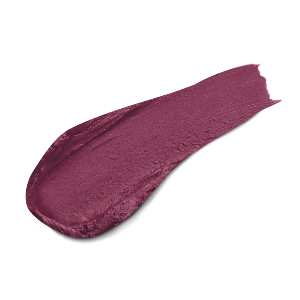 Bursting with bold, showstopping pigment, this matte lipstick cloaks your lips in a pop of seamless, shine-free color. The lipstick arrives onto the scene in various versatile hues to suit all skin tones, designed to amp up any makeup effect in a single swipe.
Presenting tones that range from natural and subtle to bright and vibrant, the pigment-rich formula glides on smoothly for a cushiony, comfortable finish. The vegan lipstick resists creasing, bleeding and printing with ultra-matte coverage.
Plus, with its supreme color pay-off and long-lasting wear, this Illamasqua lipstick enhances your pout as the statement piece of any outfit. Intense, rich and enigmatic: use this lip color to boost complexions with a flawless flush of pigment.
Sheer Veil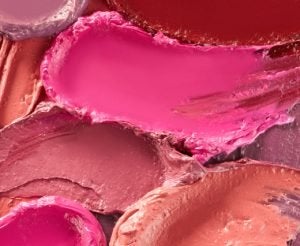 The Illamasqua Sheer Lip Veil boasts luxurious, oil-infused and balmy texture that provides comfortable wear.
Blending seamlessly into the lips, the hydrating formulation is enriched with Macadamia Oil and Vitamin E to condition, nourish and protect against environmental aggressors. 
Arriving in 12 mouth-watering hues, the lip tint offers a shade for everyone. Providing the ideal everyday lip for gloss lovers, the Lip Veil promotes a juicy-looking shine, without the sticky finish. 
Effortlessly wearable, the lip veil combines hydration and color to enhance the natural beauty of your lips. The creamy, conditioning formula can also be used on the cheeks as a cream blusher to create a radiant flush that harmonizes with your lip color.
Shop both new ranges here at lookfantastic! 
A beauty enthusiast by heart and a plant lover, I'm always looking for the latest and greatest in skincare and beauty, especially clean and organic! I think everyone's entitled to high quality skincare at any budget, and I'm always on the lookout for what's new in the industry be it tips, tricks, or products!