Acne is never pleasant any time of year, but it can be seriously irritating in the summer. As warm weather rolls around, you may find that your breakouts and flare-ups are aggravated by rising temperatures - and you wouldn't be alone. Read on to find out why summer sends acne into overdrive and what you can do about it.
Why is Acne Worse in the Summer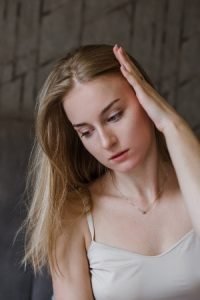 On hot and humid days, the skin produces more sweat and oil than ever. As they accumulate, they clog up pores, creating an environment where bacteria can build up and thrive.
The result: redness, irritation, and acne.
Sun exposure can also trigger acne by drying out the skin, causing it to produce excess oils in reaction.
How do You Treat Acne in the Summer
Acne can be treated in a number of different ways, and it's always smart to ask a dermatologist what's right for you.
Many products for acne-prone skincan be purchased online, while antibiotic treatments will need to be prescribed. You may also want to take a trip to the clinic for treatments with chemical peels, light therapy, or drainage and extraction.
What is the Best Skincare for Acne Prone Skin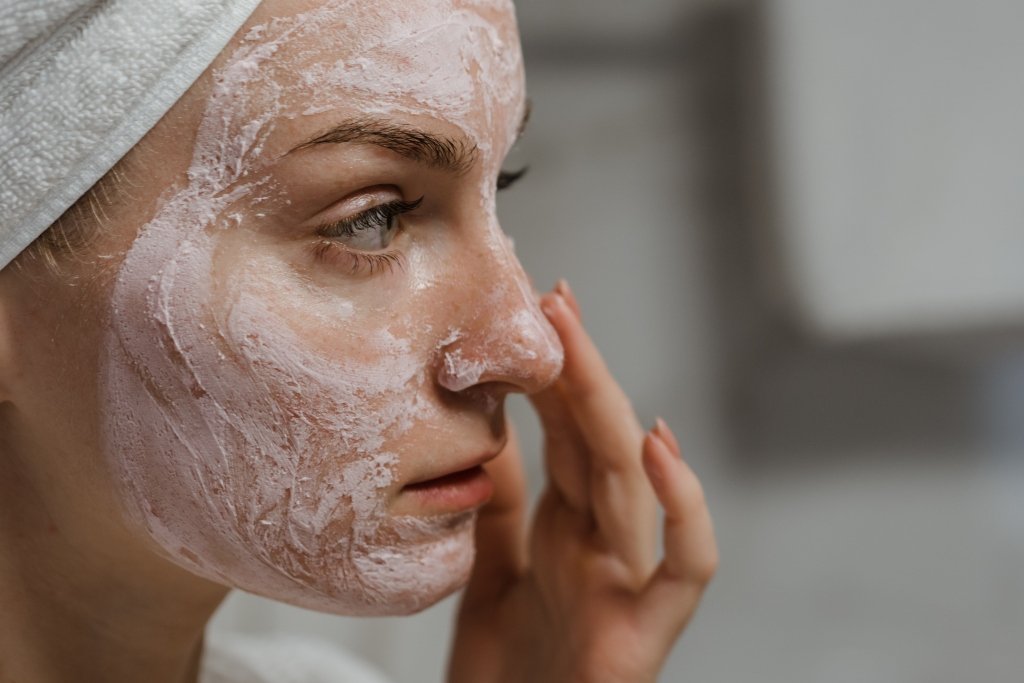 Retinoid products, which can be gels, creams, and lotions, are highly clarifying. Cleansers and exfoliators formulated with benzoyl peroxide or salicylic acid are also great for reducing excess oil on the complexion.
The important thing is to properly prep your skin for these powerful formulas, which can have a drying effect. Soothe your skin with gentle cleansers and lightweight serums. Keep things simple, and stick to non-irritating products that are noncomedogenic or water-based.
How to Prevent Acne
Never pop pimples if you can help it. All you'll be doing is setting yourself up for infection, acne scarring, and even more acne.
In general, avoid touching your face if you can. You can also prevent acne by properly washing, moisturizing, and removing makeup from your face. Limit heavy makeup and sun exposure - try an oil-free sunscreen - and you might just find your complexion clearing up like a charm.
5 Top Products for Acne Prone Skin
1. Medik8 Medik8 C-Tetra Luxe Serum 30ml 2. Medik8 Medik8 Crystal Retinal 6 Serum 30ml 3. Medik8 Medik8 Advanced Night Ceramide Cream 48g 4. Medik8 Medik8 Eye Peptides 5. Medik8 Lipid-Balance Cleansing Oil
Nurture radiance with the Medik8 Medik8 C-Tetra Luxe Serum, an enhanced Vitamin C serum that perfects the complexion. The formula combines Vitamin C in a low irritation form, Vitamin E, and red ginseng to thoroughly nourish the skin. Plus, Vitamin F and squalane feed the skin with essential lipids, leaving it plump, soft, and smooth. Perfect for all skin types.
Yes, you read that right - it's retinal with an A, not retinol. Retinal is the next-gen form of Vitamin A that's more effective, works faster, and does it all without causing any additional irritation. Medik8 Medik8 Crystal Retinal 6 Serum 30ml harnesses this powerful ingredient to improve the look of skin texture, tone, and signs of aging. Overnight, optimal levels of retinal are gradually released through a crystal encapsulation mechanism. Meanwhile, glycerin and hyaluronic acid moisturize and hydrate the skin. You'll wake up with a smooth, supple, and youthfully glowy visage.
The natural next step after Vitamin A, Medik8 Advanced Night Ceramide Cream douses skin with moisture and seals it in for the night. This night moisturizer also envelops the skin with fruit-derived antioxidants, ceramides, and a multi-peptide complex. Fast-absorbing and nourishing, it melts right on application and leaves skin smooth, soft, and supple.
Give the delicate skin around your eyes the support and strength it deserves with the Medik8 Eye Peptides. This novel formula specifically targets the eye area, working to hydrate, tighten, and revive. Five advanced peptides, a protein complex, and glycerin work together to leave eye contours smooth and refreshed. With a comfortable creamy-gel texture, it's perfect for wearing under makeup on a daily basis.
Acne-prone skin types who can't quite give up heavy make-up - this one is for you. Medik8 Lipid-Balance Cleansing Oil is ideal for anyone who needs a little extra power when it comes to sweeping away dirt, oils, and impurities. This silky-smooth cleansing oil comfortably purifies your skin without any sensations of tightness or stripping. Linoleic acid and safflower oil replenish the natural skin barrier, while Vitamin E defends against environmental aggressors. Moringa oil dislodges even the toughest pigments and waterproof makeup. Find your skin feeling soft, fresh, and ready for anything, be it a second cleanse or the next step in your skincare routine.
Look and feel your absolutely most fantastic at LOOKFANTASTIC today.
A beauty enthusiast by heart and a plant lover, I'm always looking for the latest and greatest in skincare and beauty, especially clean and organic! I think everyone's entitled to high quality skincare at any budget, and I'm always on the lookout for what's new in the industry be it tips, tricks, or products!