If you're looking for Secret Santa gift ideas then you've come to the right place. We've got a huge selection of Secret Santa gifts under $20 to help you to find the perfect gift this holiday season. From skin care treats to luxurious hair care gifts - these are the perfect Secret Santa gifts for any beauty lover.
What Is Secret Santa?
If you've never taken part in a Secret Santa gift exchange, you've been missing out! Secret Santa is an arrangement where a group of friends pick a name out of the hat and buy a gift for that person in the group. As the name suggests, this is all done in secret.
If you've got a large friendship group, then Secret Santa is the perfect solution and helps you to avoid spending a small fortune on your friends over the holiday season.
Discover our Secret Santa gift ideas to help you find the perfect gift for under $20.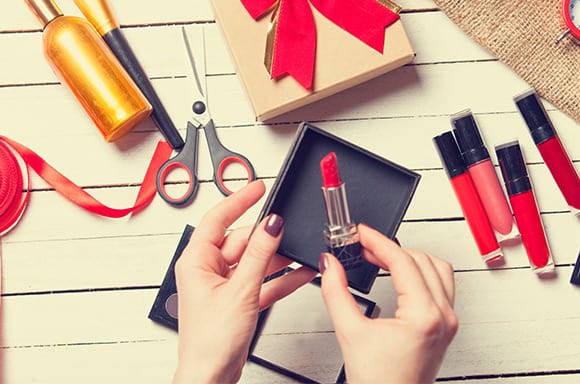 The Best Secret Santa Gift Ideas
Skin Care
Body Care
Hair Care
Makeup
A beauty enthusiast by heart and a plant lover, I'm always looking for the latest and greatest in skincare and beauty, especially clean and organic! I think everyone's entitled to high quality skincare at any budget, and I'm always on the lookout for what's new in the industry be it tips, tricks, or products!