 Spoiler Alert: Sleep is one of the ultimate keys to beauty. 
Another Spoiler Alert: What you sleep on is just as important. Luckily, Slip is here to save your beauty sleep, and here's how. 
The Power of Silk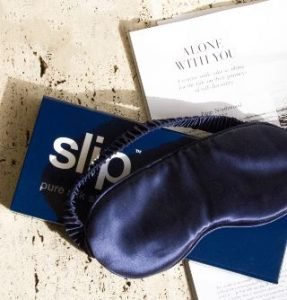 All Slip's pillowcases and eye masks are made of silk, and for good reason. Silk has been demonstrated in helping prevent wrinkles.
Here's the crazy science behind it: the pulling and tugging between your face and the pillow can cause sleep lines and wrinkles, and silk reduces that pressure. 
Same goes for your hair as well! Silk doesn't snag, pull, or crease the hair during your Zzzzs.