Learn about one of the newest brands on site: Revolution Beauty!
About Revolution Beauty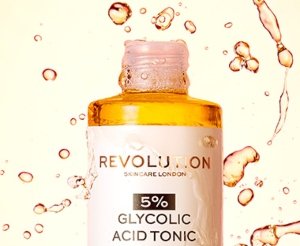 Revolution serves to represent and champion a diverse set of customers.
In an industry where beauty norms have only just begun to be challenged, Revolution Beauty has been breaking down these rules and standing for inclusivity since the day it was born.