Glycolic acid toners are one of those products that you won't realize you need until you try it. Well known for its ability to prevent common signs of aging, glycolic acid is one of those products that is a silent skincare hero. Glycolic acid acts by exfoliating the top layer of your skin, removing all those dead skin cells that traditional friction-based exfoliating scrubs can miss. That makes it easy for those shiny, new skin cells to shine through, providing that beautiful glow we all desperately seek.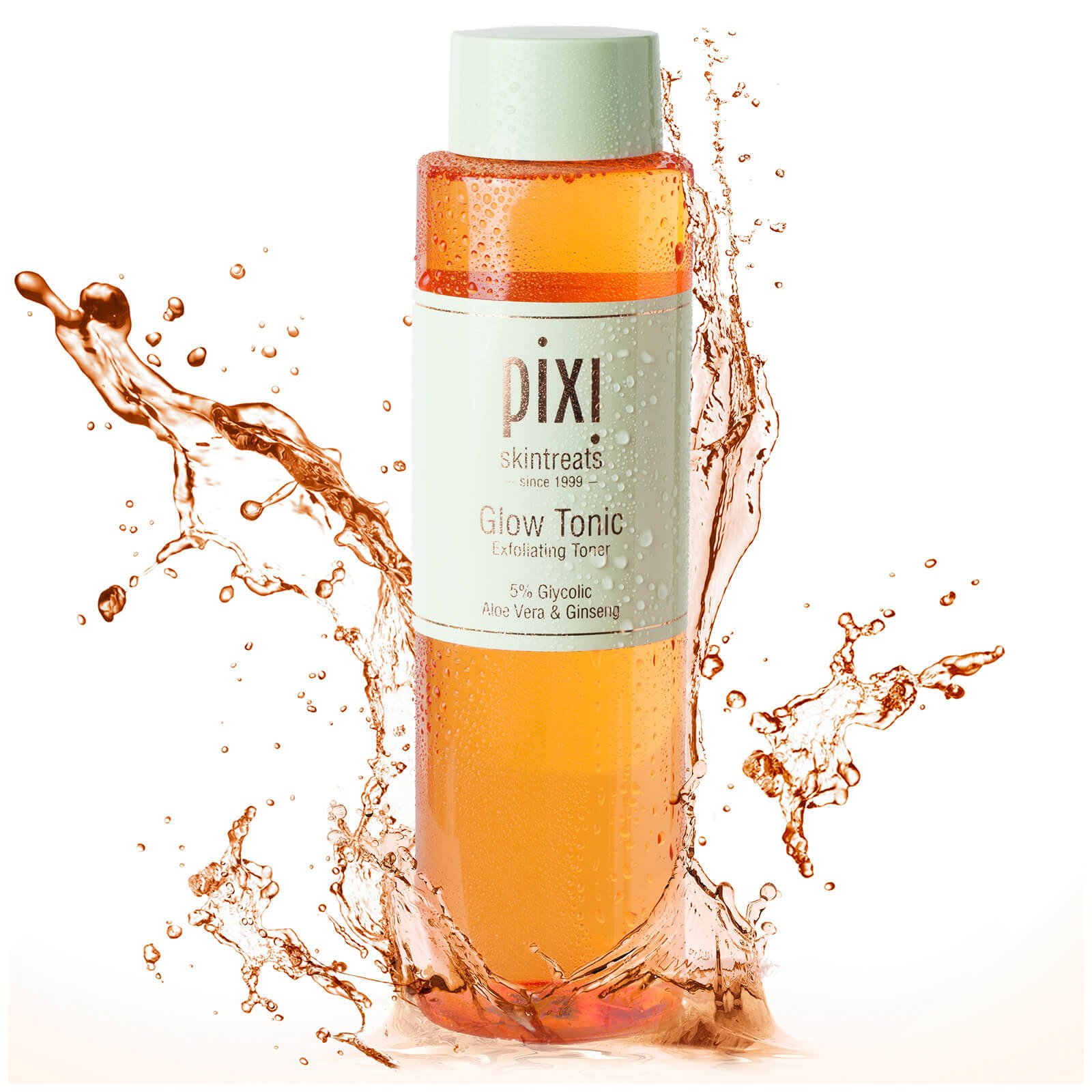 As the name suggests, glycolic acid is a type of acid known as AHA or Alpha-Hydroxy Acid.
As such, you don't want to overdo it with glycolic acid products, especially if you have sensitive skin.
The best way to get the benefits of this glow-inducing ingredient is to use a toner, like glycolic acid toners, daily or several times a week. We've collated seven of the best toners on the market to give your skin that beautiful, exfoliated glow.
How Do You Use Glycolic Acid Toner?
Just like any other toner, all you need to do with glycolic acid toner is squeeze it onto a cotton pad, cotton ball, or cloth and swipe over your face. We recommend always starting out sparingly when using acid on your skin to ensure it isn't too strong, especially if you've been sensitive in the past. Depending on the strength of the glycolic acid you choose, you may need to apply it every day or once every few days. Make sure you read the instructions on the bottle, and you'll be good to go!
The Best Glycolic Acid Toners For A Glowing Complexion
A beauty enthusiast by heart and a plant lover, I'm always looking for the latest and greatest in skincare and beauty, especially clean and organic! I think everyone's entitled to high quality skincare at any budget, and I'm always on the lookout for what's new in the industry be it tips, tricks, or products!