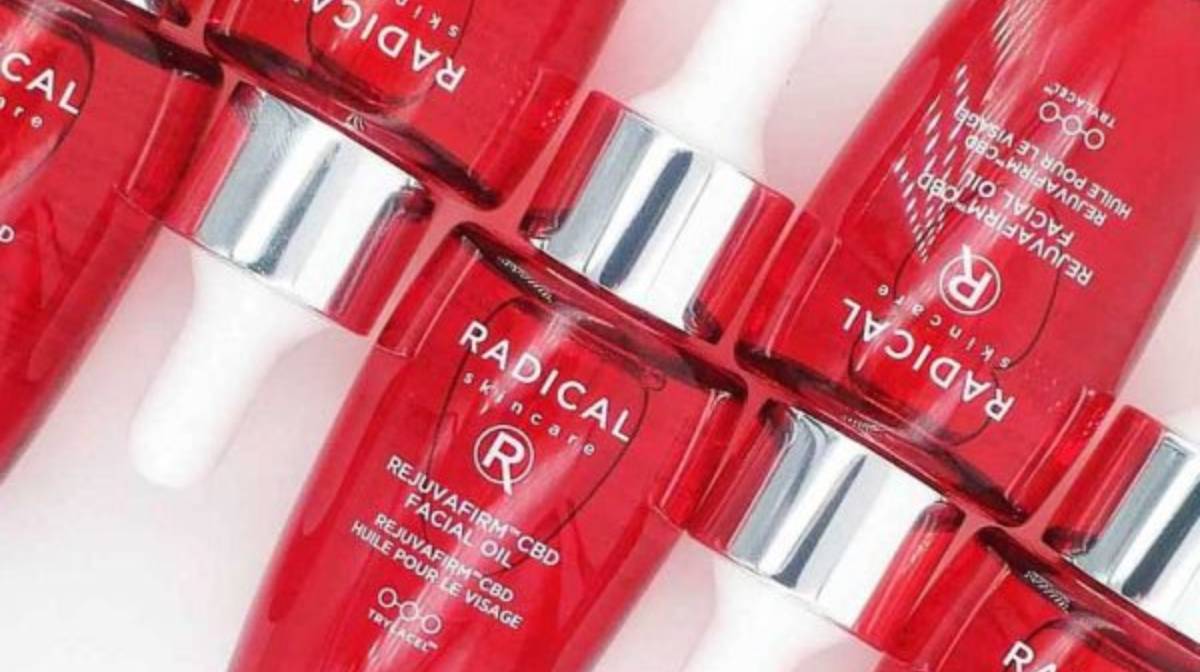 CBD Oils and Hemp Oils have been making waves in the Skincare and Beauty Industry. As the extract has made its place among the botanicals known, we want to discuss why such a new ingredient has been making waves among products (with a few product nods, of course!).
What Is CBD Oil?
First off, despite its connection to the cannabis plant, CBD oil is not marijuana.  The extract itself does not contain the mind-altering properties of marijuana's tetrahydrocannabinol (THC) content, so anyone looking for a 'special' effect would be disappointed.
However, if you're looking for skincare benefits, then you found a new favorite with CBD and Hemp.
CBD Oil Benefits
Reduces Acne and Oiliness
One way CBD oil benefits the skin is its ability to help reduce acne. Because acne is an inflammatory condition, research indicates CBD's soothing properties can help diminish breakouts and reduce redness.
Also, recent findings also show CBD has the potential to decrease excessive sebum (oil) production, as well as help offset other triggers of acne.