Learn about cruelty-free makeup with COVERGIRL, now available on LOOKFANTASTIC!
What Is Cruelty-Free Makeup?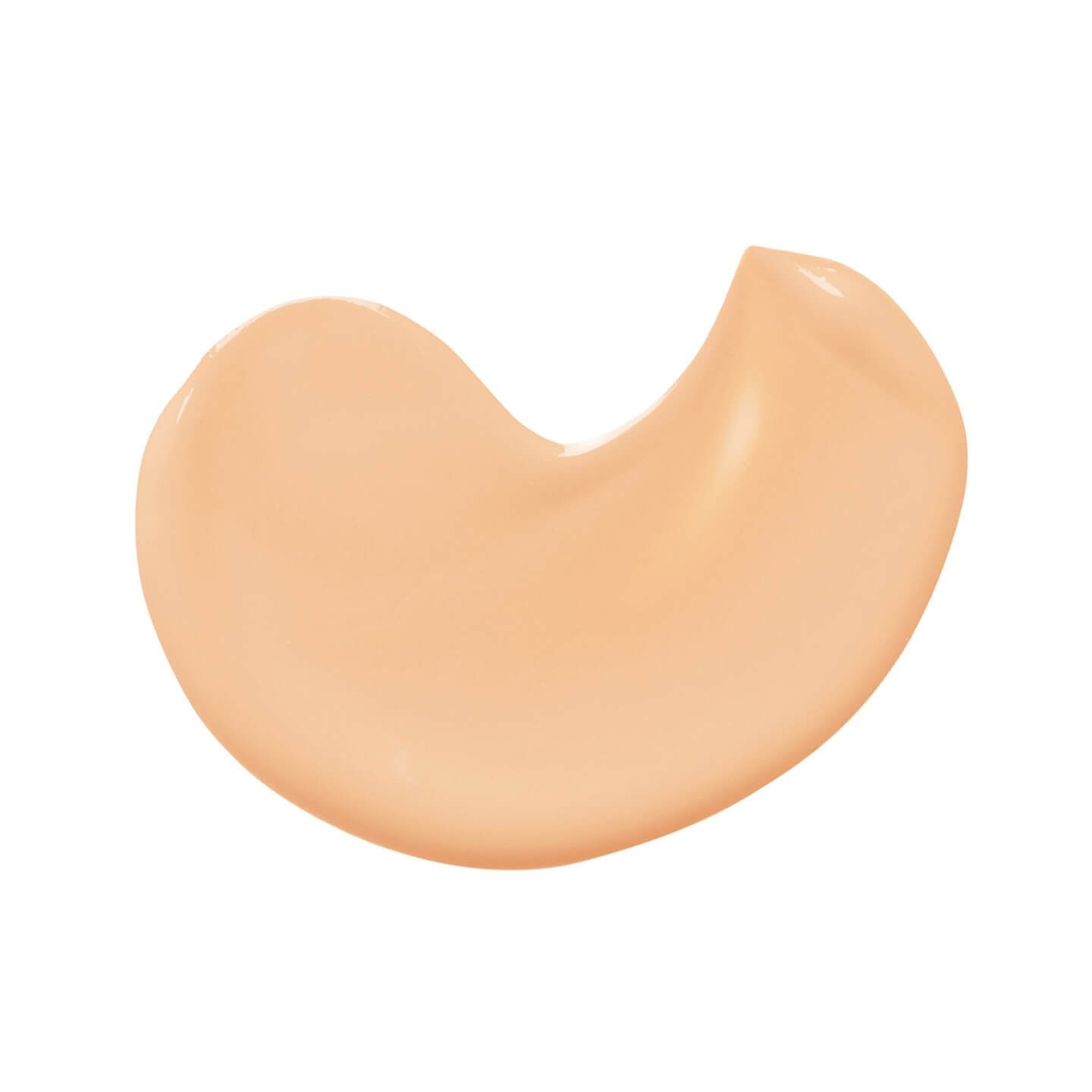 Cruelty-free isn't a regulated term, so it can mean all different types of claims concerning animal testing. It could mean that the final product hasn't been animal-tested, it could mean its ingredients were not tested, it could mean that the brand's suppliers didn't test it or that they have checked down to ingredient manufacturer level…the list goes on. 
Cruelty-Free International's Leaping Bunny approval is the only internationally recognized program that has clear, strict and rigorous criteria relating to the cruelty-free claim.
What Is Cruelty-Free International Leaping Bunny Approval?
This is the internationally‐recognized gold standard for cruelty-free cosmetics. It's the toughest standard in the WORLD, requiring a rigorous independent audit of a brand's global supply chain from start to] finish. Cruelty-Free International is one of the world's oldest and most respected animal protection organizations that is working to end animal experiments worldwide.
Are Large Beauty Brands approved by Leaping Bunny or Only Indie Brands?
COVERGIRL is the largest beauty brand to earn Cruelty-Free International's Leaping Bunny Certification.
COVERGIRL wanted to demonstrate its commitment to the issue and prove that achieving such an ambitious and rigorous certification can be done at any scale. The brand wanted to take a positive step forward so more people can afford, find, and enjoy beautiful makeup products with the assurance that they are adhering to the gold standard for Cruelty-Free.
Are Cruelty‐Free Products Less Safe?
Not at all! COVERGIRL uses a wide array of validated alternative methods to assess and ensure their products remain safe, without using animal testing. They also continue to invest in the largest alternative testing technology and innovation to ensure they are delivering safe, clean products. 
Can I Purchase Cruelty‐Free Makeup on LookFantastic?
Absolutely! You can find a variety of COVERGIRL products on our site, ALL of which are Leaping Bunny Approved by Cruelty-Free International. Happy Cruelty‐Free Shopping!
A beauty enthusiast by heart and a plant lover, I'm always looking for the latest and greatest in skincare and beauty, especially clean and organic! I think everyone's entitled to high quality skincare at any budget, and I'm always on the lookout for what's new in the industry be it tips, tricks, or products!