Discover how Mrs. Estée Lauder, the female founder of the prestige beauty brand that today still bears her name, used passion, perseverance and creativity to change the face of the cosmetics industry.
Estée Lauder: A Brand By Any Other Name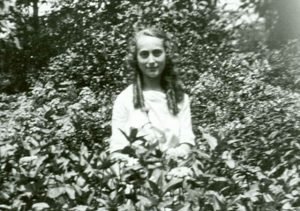 Josephine Esther Mentzer was born and raised in New York City. The name Estée was a variation of her nickname, Esty.
Her interest in beauty was sparked in high school when her Hungarian uncle came to live with her family and created velvety skin creams, first in the kitchen, then in a laboratory in a stable out back.
From her uncle, Estée not only learned how to concoct the wonderful creams but also how to apply them to women's faces.
What Women Want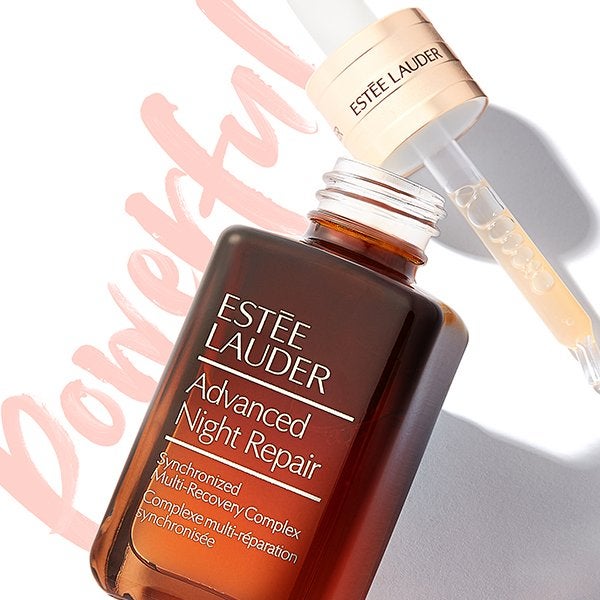 Estée had innate instincts for what women wanted. She believed you had to touch the consumer and show the results on her face and explain the products. That was the start of the Company's personal High-Touch service.
Decades before social media became mainstream, Estée ran word-of-mouth campaigns. Her oft-repeated mantra was "Telephone, Telegraph, Tell a Woman." She believed that women who liked her products would spread the word.
Stunning Skin Tips
With good genes in having an eye for skincare and regimens, here are some tips from the brand for stunning skin with Estée Lauder!
The Skincare Routine for Flawless Skin
Don't forget to shop Estée Lauder here at LOOKFANTASTIC, one of Estée Lauder's authorized retailers!
A beauty enthusiast by heart and a plant lover, I'm always looking for the latest and greatest in skincare and beauty, especially clean and organic! I think everyone's entitled to high quality skincare at any budget, and I'm always on the lookout for what's new in the industry be it tips, tricks, or products!