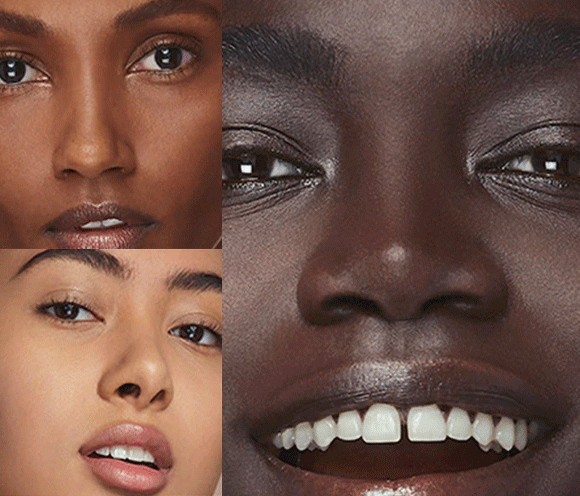 "Every woman can be beautiful."
Estée Lauder, the world's first female entrepreneur, founded her company in 1946 armed with four products and an unshakeable belief that "Every woman can be beautiful." Today, the brand continues her legacy of creating the most innovative, sophisticated, high-performance skincare and makeup products and iconic fragrances.

SHOP NOW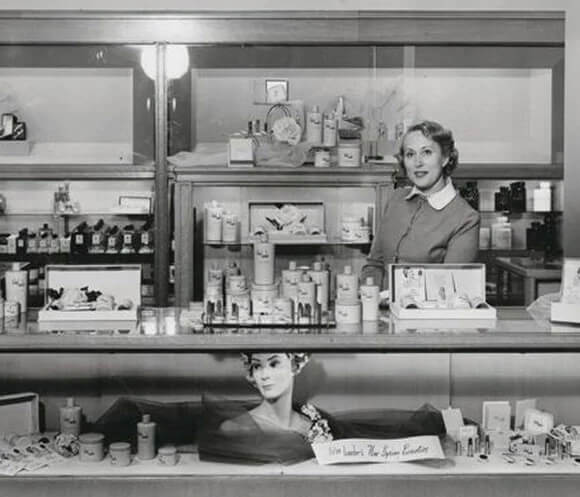 The Original Girl Boss
Estée Lauder was an amazing woman—ahead of her time in every way. Against all odds, she did what women of her time didn't — she created and ran one of the world's most prestigious and innovative companies. And she did it all with charm, humor and exquisite style.
- As an entrepreneur, she disrupted the world of beauty.
- As an innovator, she rewrote the rules.
- As a teacher, she showed you how.
- As a woman, she understood what women need—and more importantly what women desire.
- As a lover of life, she enjoyed and shared all things beautiful.
SHOP NOW