This October, indulge in our 'Retreat' Edition Beauty Box specially curated with products for the ultimate self-care evening.
This month's box has 6 beauty treats inside, a range of skincare, bodycare, cosmetics and tools. It's worth over $70, and can be yours today from just $16 (that's an inbuilt saving of at least $51!).
What's Inside Our Beauty Box
Glov Hair Wrap – $17​
Minimize drying time with GLOV's Hair Wrap; an innovative microfibre towel that dries hair more gently than conventional cotton terry fabric.
ECOOKING Overnight Foot Cream – worth $11.40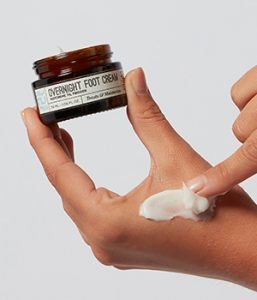 It doesn't matter how beautiful your sandals are if your feet aren't well-cared-for. This is why we have developed a night cream that removes hard skin and moisturises the skin at the same time.
BY TERRY Baume de Rose Flaconnette Lip Balm – worth $19
 The nourishing magic of the rose blossom essential wax and vitamin E ensures lips stay supremely soft, hydrated - and incredibly kissable.
Starskin Smoothing Bio-Cellulose Second Skin Eye Catcher Mask or Beauty Pro Eye Therapy Under Eye Mask – worth $10.50​*
Rejuvenate and brighten eyes with the Eye Catcher™ Smoothing Coconut Bio-Cellulose Second Skin Eye Mask from STARSKIN.
BubbleT Earl Grey Bath Tea – worth $7.75​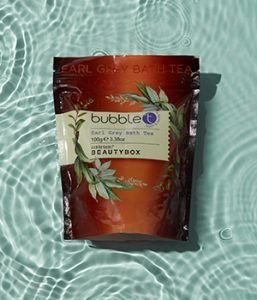 Balance Me Bakuchiol Serum (7ml) – worth $9.22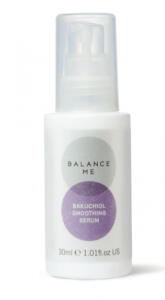 A 100% natural plant-based retinol alternative without the side effect of sensitivity and redness! Think radiance, improved texture, reduction in fine lines, and wrinkles. Enhanced with vital antioxidants, anti-pollution, and anti-blue light protection.
A beauty enthusiast by heart and a plant lover, I'm always looking for the latest and greatest in skincare and beauty, especially clean and organic! I think everyone's entitled to high quality skincare at any budget, and I'm always on the lookout for what's new in the industry be it tips, tricks, or products!