Every girl wants gorgeous, glowing skin to make them look healthy and flawless every single day. But achieving the perfect catwalk-ready skin is no easy feat. Follow our tips for glowing skin to ensure your complexion is looking radiant and healthy every single day.
1.Maintain A Healthy Diet
Maintaining a healthy diet is the best way to ensure your skin looks gorgeous, healthy and radiant. No matter how good your skin care regime is, if you're not including the right nutrients in your diet then your skin will look dull and tired. Some of the best foods for glowing skin include:
Salmon
Spinach
Grapefruit
Blueberries
Sweet Potato
Walnuts
Oats
Tomatoes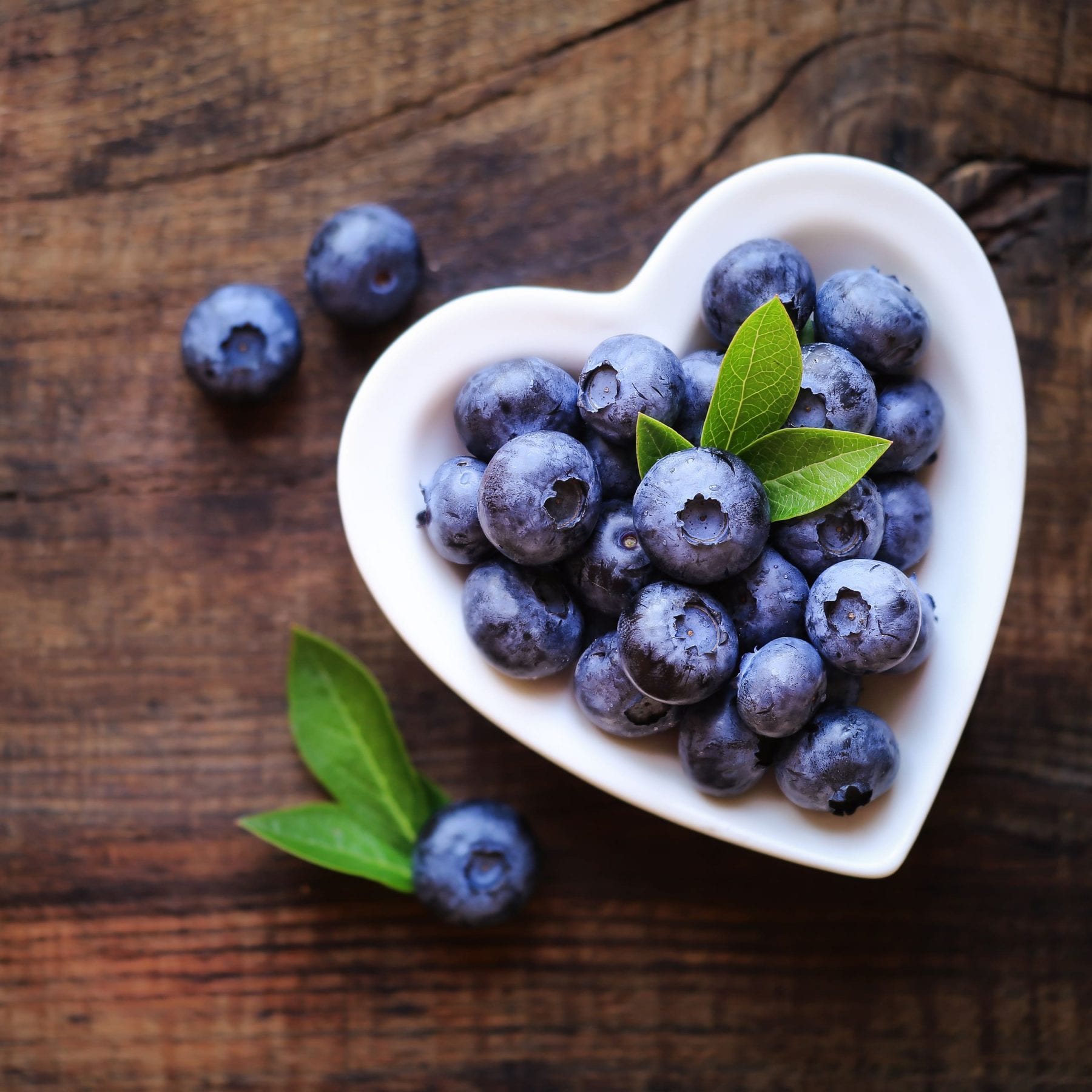 Make sure you're including a few of these foods into your diet each day to ensure your skin is gorgeous and glowing.
2.Always Remove Your Makeup at Night
It's the golden rule of skin care and one of our most important tips for glowing skin – always, always, always remove your makeup before going to sleep.
While your sleeping, your skin works overtime to repair itself, helping to fight free radical damage that has occurred throughout the day as well as renewing and rejuvenating itself. When you sleep in your makeup, your skin is unable to repair itself, leading to dullness and breakouts.
Frequently sleeping in your makeup can cause premature aging, acne and leave your skin looking dull, tired and unhealthy.
The gorgeous Caudalie Micellar Cleansing Water will make sure you never forget to take your makeup off at night The luxurious soap-free cleansing water makes removing your makeup an absolute breeze.