Can you believe it's 2021!? New Year, new beginnings, and of course, a new LOOKFANTASTIC beauty box!
This January, in our Restoration Edition Beauty Box, we're starting off the year with a message that we will carry through 2021 and beyond – all that you are is enough. Love the skin you're in this month and let our January box be a helping hand. Filled with 6 products (including 3 full-size!) to help you on your road to self-love and acceptance, worth over $70. Don't forget to subscribe to the Beauty Box today to get all these products and much more, from just $16 a month.
So what's inside our LOOKFANTASTIC Beauty Box this month? Read on and see!
What's Inside?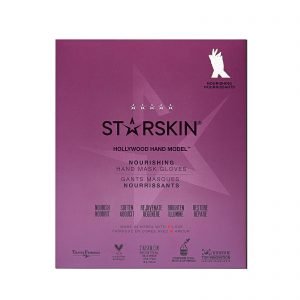 Starskin Hollywood Hand Model™ Hand Mask Gloves 
are perfect for providing moisture to your hands this winter!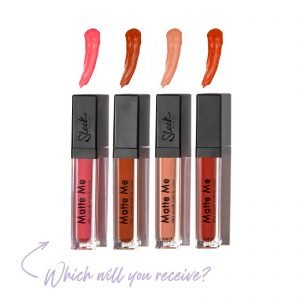 Subscribers will also be receiving one of the Sleek Matte Me Liquid Lipsticks in their box this month, which one will you receive? Share with us on social media!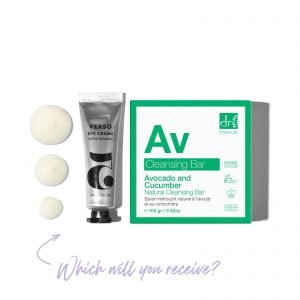 You will also receive either the Dr. Botanicals Avocado and Cucumber Natural Cleansing Bar OR Verso Eye Cream (7ml)! Which one will you receive?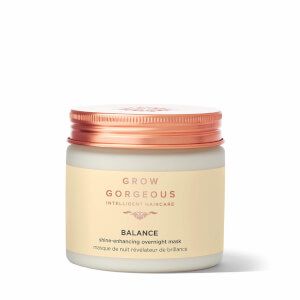 Grow Gorgeous Balance Shine-Enhancing Overnight Mask 200ml
$30.00
The Grow Gorgeous Balance Shine-Enhancing Overnight Mask nourishes hair from root to tip, deeply conditioning your locks. Working overnight, this mask deeply conditions, enhancing your hair's natural shine, leaving your hair soft and frizz-free.
A beauty enthusiast by heart and a plant lover, I'm always looking for the latest and greatest in skincare and beauty, especially clean and organic! I think everyone's entitled to high quality skincare at any budget, and I'm always on the lookout for what's new in the industry be it tips, tricks, or products!