From innovative ingredients to skin-brightening makeup, the LOOKFANTASTIC x Nip+Fab Starter Kit is your ultimate beauty first aid kit.
This box has it all; from collagen-boosting Retinol to energizing Glycolic Acid, this is a complete face-fix for beauty obsessives. Bringing together 6 essential products from this cult British brand, you'll find everything you need for a total complexion transformation. Get your hands on one of our BRAND-NEW Starter Kits, filled with some of the renowned British brand's skin-loving ingredients. Get it today for just $35!
This ultimate face-fix is sure to pack a punch in your beauty routine. Interested? We thought you might be. Click here to shop the box now.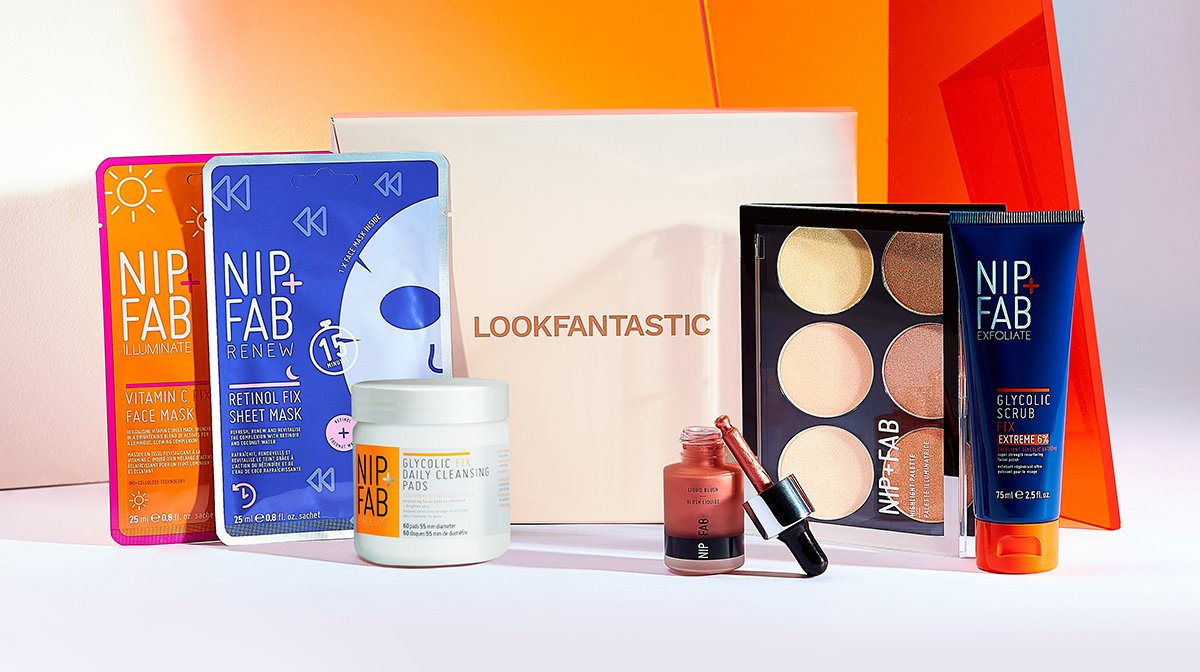 What's inside the LOOKFANTASTIC Limited Edition Box?
Nip+Fab Glycolic Scrub -Full size- Worth $17.90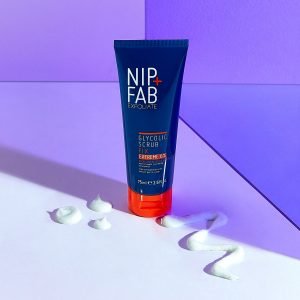 Resurface, refine, and boost radiance with this 3-in-1 micro exfoliator, which is a more compact version of the brand's cult-classic formula Glycolic Fix Scrub.
The supercharged formulation brings together 6% Glycolic Acid and 1% Salicylic Acid to remove dead skin cells and irradicate blackheads.
All of this, combined with soothing Aloe Vera extract, leaves skin glowing and feeling refreshed.
Nip+Fab Vitamin C Face Sheet Mask- Worth  $8.95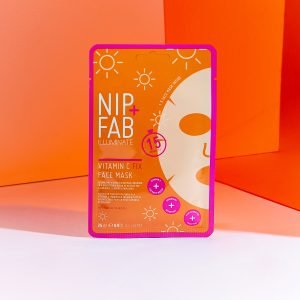 Transform dull, tired-looking skin with this Vitamin C-infused face mask. Vitamin C helps revitalize your natural complexion whilst also hydrating the skin, leaving a fresh, dewy look.
Coconut Water and super Hyaluronic Acid provide an instant boost to the skin's elasticity and leaves your face feeling hydrated and bright, with a more even skin tone.
Nip+Fab Retinol Fix Sheet Mask- Worth  $8.95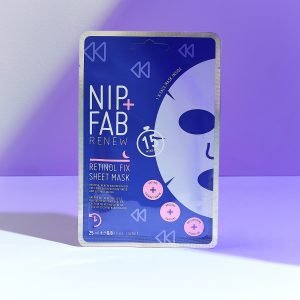 This Retinol enriched sheet mask boosts the skin's elasticity by stimulating collagen production from deep within cells.
Anti-oxidant Edelweiss Flower Extract reinforces the skins natural defense barrier against external toxins and pollutants, whilst Coconut Water moisturizes the skin to create a hydrated, healthy glow.
Nip+Fab Liquid Blush 'Sunset Glow'- Full size- Worth  $29.83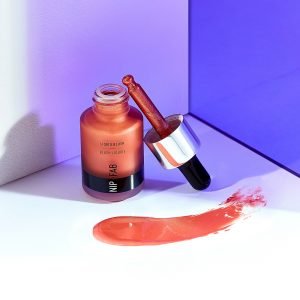 This highly concentrated liquid blush adds a healthy glow to your complexion, whilst refining the look and texture of your skin.
These rich pigmented drops are all you need to add a shimmer of radiance to your make-up routine.
Use directly on lips or cheeks for a deep shimmer, or apply with your foundation for a more subtle luminosity that shines through.
Nip+Fab Highlight Palette- Full size- Worth $20.70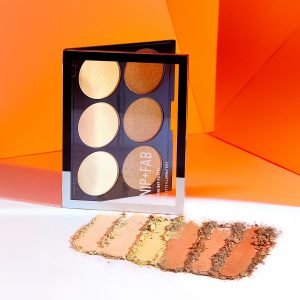 For instant radiance, look no further than the Nip+Fab Highlight Palette.
These suede, creamy-textured tones glide across the skin, providing an instant injection of radiance to those areas that need a little extra highlight.
The six universal shades give an instant lift to your features as well as a subtle touch of metallic shimmer.
Nip+Fab Glycolic Fix Daily Pads- Worth $23.40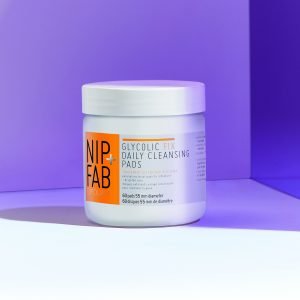 Clarify and energize the skin with these Hyaluronic Acid and soothing Blue Daisy infused pads.
Soaked in exfoliating Glycolic Acid, these pads help to resurface, cleanse and retexture the skin providing a refreshing, healthy glow.
The moisturizing properties help refine the natural skin tone revealing healthier, smoother-looking skin.
Grab Your LOOKFANTASTIC x Nip+Fab Starter Kit
As the Beauty Editor for LOOKFANTASTIC Beauty Box I'm always hunting for a good beauty story, I like to remain ahead of the trends. But aside from this, I'm a keen reader and writer in my spare time. You'll find me with my head in a good book most of the time- Beauty & Fashion related or otherwise! You'll often find me obsessing over the latest tropical-scented body oil or lathering on the coconut moisturiser. As you may have already guessed, I have a natural affinity for all things tropical. Beauty and grooming for me is escapism, a little slice of heaven away from the day-to-day.