Skin&Co Roma's dedication to luxury ingredients and effective results is just one of the many reasons we're excited for the brand's launch on lookfantastic.com!
How Truffles Improve Your Skin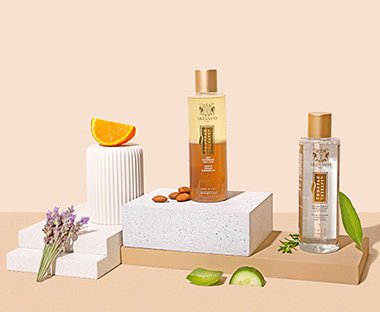 For those unfamiliar, truffles are a variation of the mushroom family. Truffles are best known for their musky, sensuous scent, are a rare and luxurious ingredient for enhancing many cooking recipes. If you are familiar with truffles, you may recognize this drizzled on your fries, burgers, or other goods for that extra decadence in flavor, which is described to be divine.
But did you know truffles are great for your skin too? Apparently Skin&Co Roma did, and sought to use the benefits beyond a delicious meal. Truffles contain essential fatty acids, and when incorporated into beauty products, help to diminish the look of fine lines and wrinkles. They also provide a superior level of hydration to skin and hair as well, which is better to combat frizz.