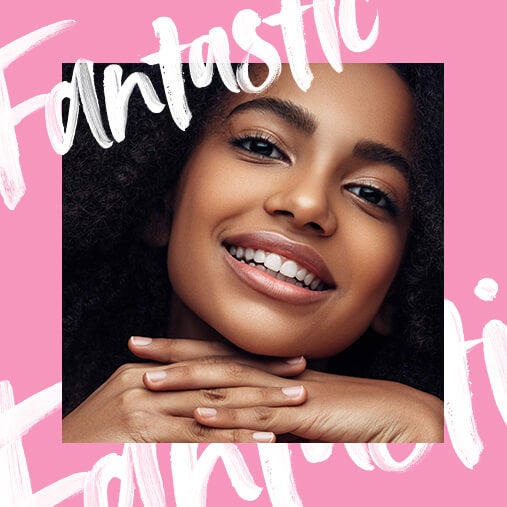 Who are #TeamFantastic?
To help support the beauty industry at this time, lookfantastic is extending its highly successful influencer program to self-employed members of the beauty community including independent salon owners, hairdressers, nail technicians and beauty experts of all types. We hope this will create an opportunity for beauty professionals to build their profile and potentially an additional revenue stream.
The influencer program offers beauty professionals the opportunity to create relevant content on their social channels around topics relevant to lookfantastic customers. They will receive both a link and a code to include in each post and will receive a commission for every sale made on lookfantastic that comes directly from either the link or the code.