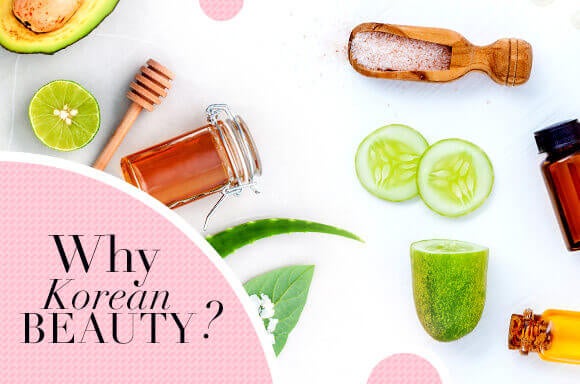 SKIN-FIRST
Korean brands have a large focus on maintaining healthy skin to prevent any issues before they arise. So skincare is the utmost importance for K-Beauty, whilst makeup is regarded as a temporary fix.
UNIQUE FORMULAS
Korean's sophisticated demands enable Korean companies to offer the most gentle and effective ingredients.
SPEEDY INNOVATION
Korea's fast-paced culture and demand encourages Korean brands to create new products within a few months.
AFFORDABLE PRICE
Korea's tough in-market competition amongst brands helps the price of product down and give you the best.
SHOP ALL