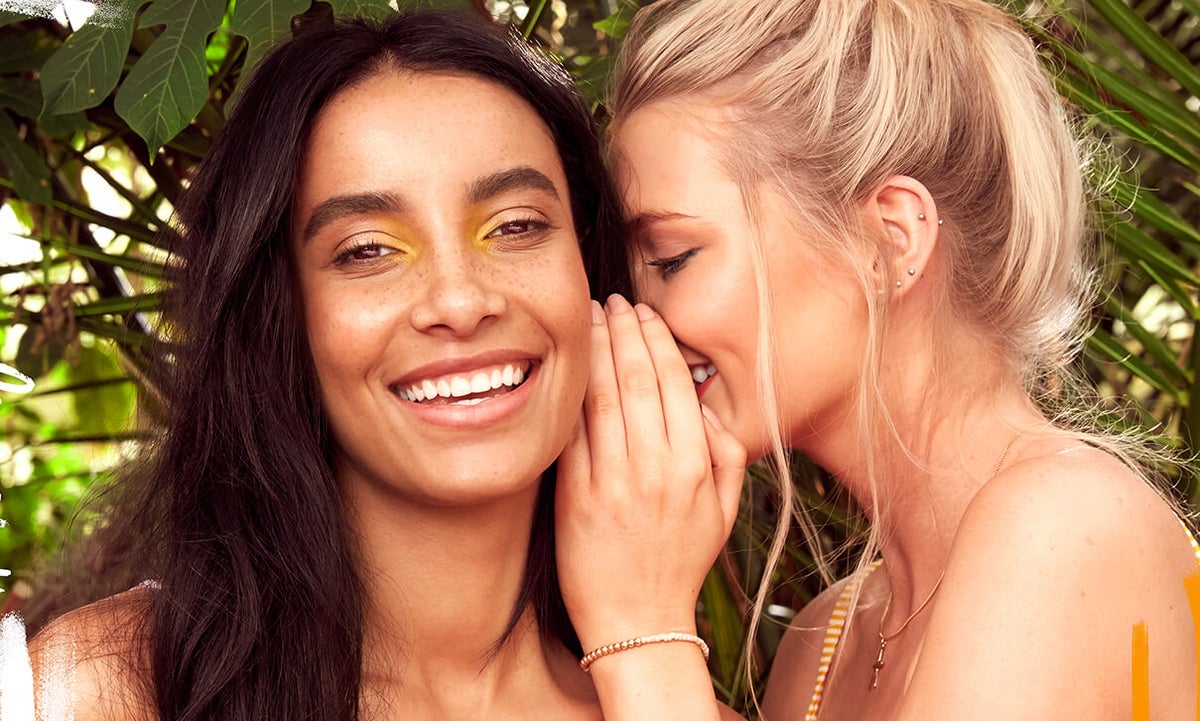 Be the first to find out about our latest launches...
We have a vast collection for the newest products including haircare, makeup, skincare and many more. Sign up to be the first hear about all our new launches.
Join the waitlist
Get the Look
1. Prep hair for styling using Redken Pillow Proof Blow Dry Express Treatment Cream Primer.
2. Take a one-inch sections of hair and use a tapping motion with the flat iron as you manipulate the section into an S pattern as the flat iron is applied over it.
3. Repeat across all sections. To make hair look effortlessly tousled, alternate the direction of your S pattern between the sections.
4. Apply Redken Fashion Work 12 versatile working spray to set your style in place.