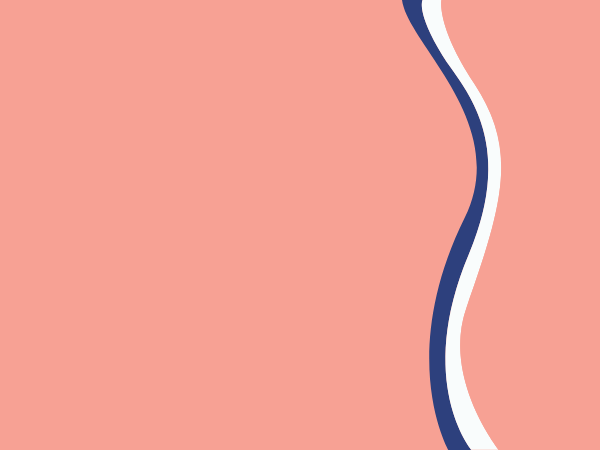 Sorry! We don't stock this brand, but....
....did you know we have hundreds of other amazing fragrance brands to choose from? Click below to shop fragrance on LOOKFANTASTIC.
ABOUT THE BRAND
If there is one brand in the world that can truly pride itself in being audacious and avant-garde, it is certainly Paco Rabanne.
From fashion cut out of metal to perfumes that break all the established codes, Paco Rabanne has always innovated, creating novelty to provoke the strongest of emotions.
Striking, daring, light-hearted and provocative, Paco Rabanne's fragrances have an exceptional power to leave a strong impression on everyone's memories and become cultural benchmarks.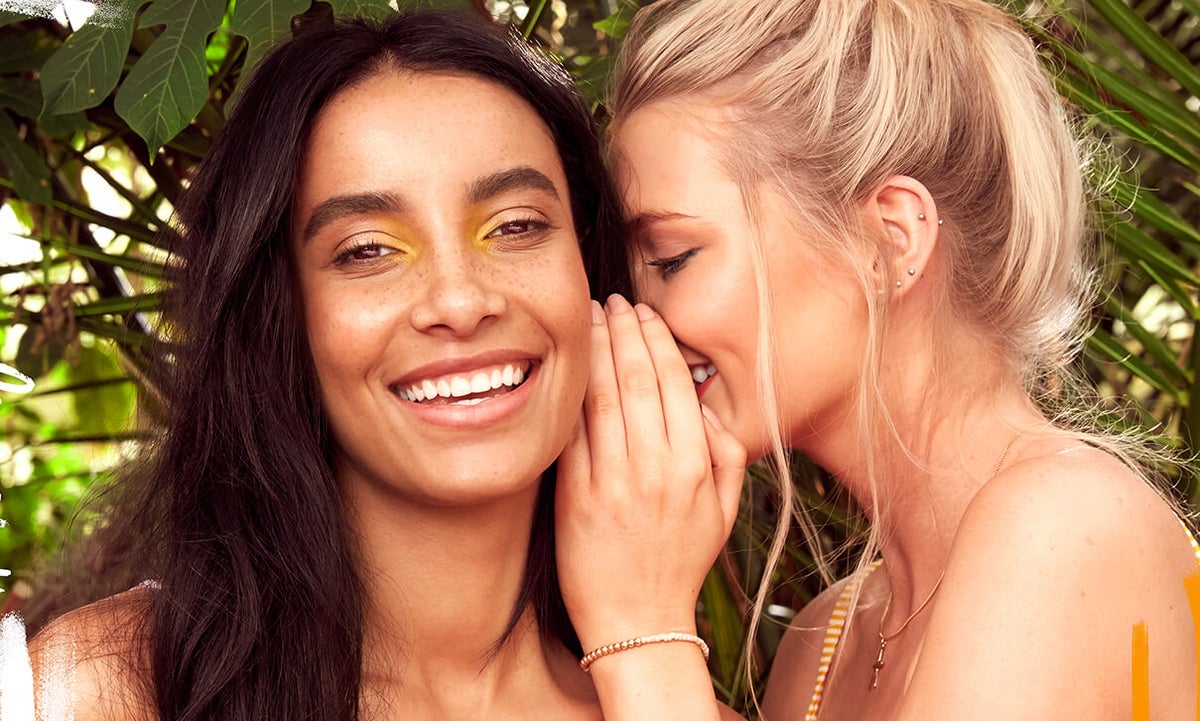 Be the first to find out about our latest launches...
We have a vast collection for the newest products including haircare, makeup, skincare and many more. Sign up to be the first hear about all our new launches.
Join the waitlist