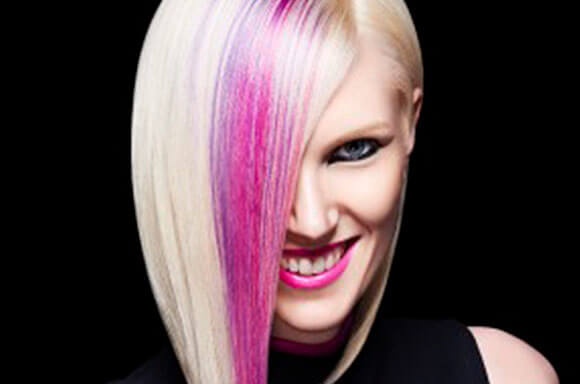 About Joico Haircare
One of the leaders in salon professional haircare, Joico constantly updates its products to bring you the most innovative and revolutionary techniques and ingredients that the world has known. With patented technology that defines this brand apart from the rest. Joico eat, sleep and breathe beauty, that's why they aspire to create such top performing products. Joico also cares for the environment and is committed to providing high quality, safe products. They do not participate in animal testing.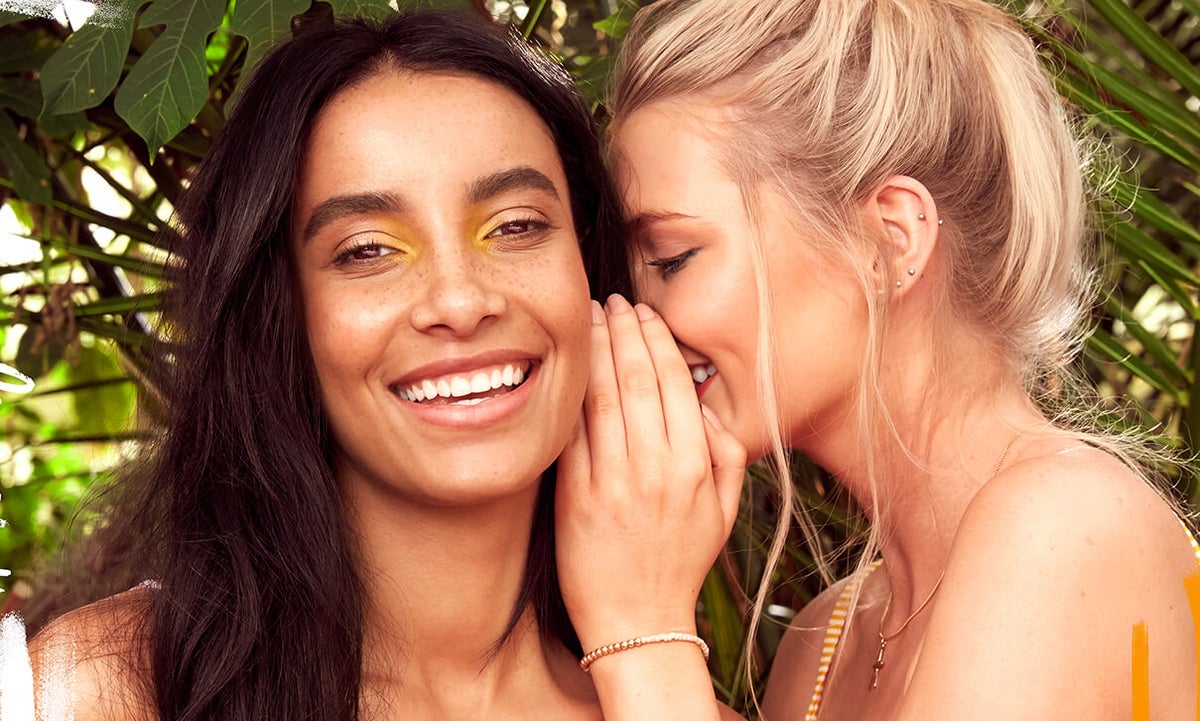 Be the first to find out about our latest launches...
We have a vast collection for the newest products including haircare, makeup, skincare and many more. Sign up to be the first hear about all our new launches.
Join the waitlist