The quick and easy way to apply Eylure lashes
Lash application is easier than ever with the original false lashes. All our natural hair lashes are curved at the band to 'hug' the eye and make application a breeze. This quick video shows the short steps from pack to lash perfection.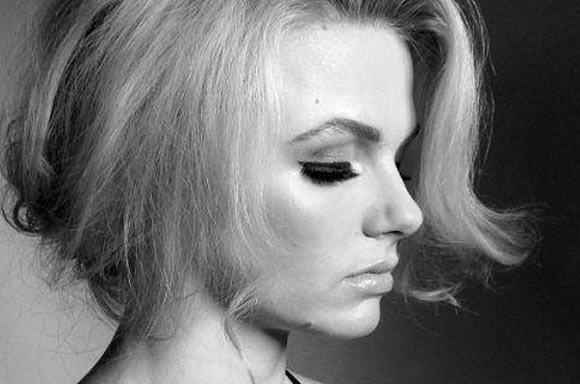 The Original Lash Brand
The brand was created in 1947 by two brothers, David and Eric Aylott, renowned make-up artists to the British film industry. The brothers created the product, the modern false lash, to answer a lack of cosmetic enhancement in the industry. Spotting the opportunity for the wider public, the Aylotts created a brand around their invention and called it Eylure (from Eye Allure). Today, Eylure is respected as a heritage brand with more than 65 years of expertise in lashes.