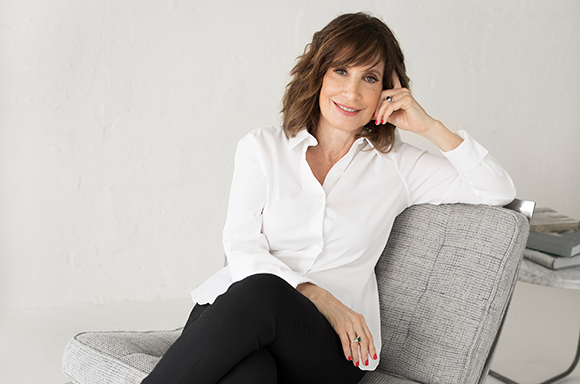 About The Brand
There's nothing better than feeling great about yourself as you go about your day — but our skin is constantly fighting off four external factors that contribute to aging: pollution, light, climate, and irritants.
Dermatologist Dr. Loretta Ciraldo has dedicated her life to understanding why our skin ages and how we can incorporate effective products into a simplified skincare routine. Through over 40 years of working with patients directly, she's designed a realistic set of products with a deep understanding of the struggles, frustrations, and dreams we all have for our skin. Our company is female-owned and family-run, with Dr. Loretta's daughters by her side.
We want people to feel confident and beautiful as their most authentic selves, with a routine that's just a few simple steps. We're skincare realists that make products that work (we've got the science to prove it!). And most importantly, we believe in simplified skincare that gives you exactly what you need and protects you from what you don't — it's skincare for the real world.

SHOP NOW