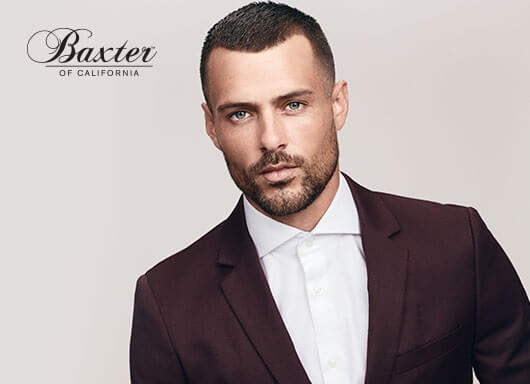 About Us
We're Baxter of California and we want you to be the best version of you, not someone you're not. Un-tucked. Unscripted. Unfazed by it all. You've got your own story, your own signature statement. We offer a curated collection of grooming must-haves to free your best self and fuel your next level.
Born from our founder Baxter Finley's independent spirit, in California's culture of freedom and self-expression, we give off a laid-back vibe, but don't let that fool you. Our superior assortment of hair, skin and shaving essentials get the job done in the simplest, most powerful way possible.
Since 1965, our top-notch products have proven that premium doesn't have to be pretentious Performance is everything so every formula is tried and tested at the award-winning Baxter Finley Barber + Shop in Los Angeles.
SHOP NOW