Check off your must-have summer essentials with this month's LOOKFANTASTIC 'Togetherness' Beauty Box.
There's no better way to prep for all your summer plans than with this month's 6 beauty treats to get your skin and body looking their best!
Don't forget to guarantee this box to be at your door by subscribing today!
What You'll Find Inside Our 'Togetherness' Beauty Box
Ahava Superfood Kale and Turmeric Smoothing Body Lotion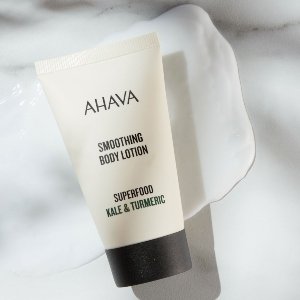 The soft texture of this lotion, combined with the antioxidant superpowers of kale and turmeric, hydrates skin and protects it from premature signs of aging.
Your skin is left smooth, moisturized, and ready for summer.
Skimono Eye Sheet Mask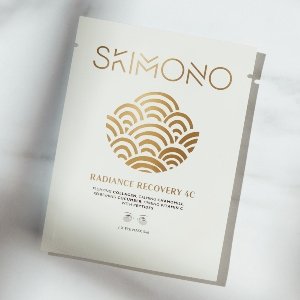 This potent eye serum mask features advanced liposome technology to deliver potent active ingredients for brighter, more radiant skin.
It's perfect for prepping before a long summer day.
FILORGA Age-Purify Intensive Double Correction Serum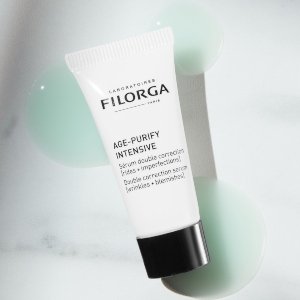 With anti-pollution, anti-aging, and purifying benefits, this formula is a unique combination from the brand's own laboratories.
Perfect for combination and oily skin types, this serum protects the complexion and addresses imperfections such as acne scarring and dark spots, all while treating the signs of aging.
Tip: Don't know your skin type? Find out here.
Glov Mask Remover Cloth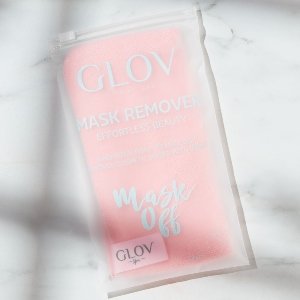 Made from special polyester fiber, this specialized mask removal tool expertly draws out and 'catches' the remains of your face mask
If you're a mask lover, this will be your go-to assistant for removing those little bits of clay after use, leaving your skin ready for the next beauty routine steps.
Tip: Clay masks are great for summer, because clay will draw out dirt and grime that may be caught in your pores, absorb extra oils, and exfoliate dead skin cells.
Ciate London Glow-To Illuminating Blush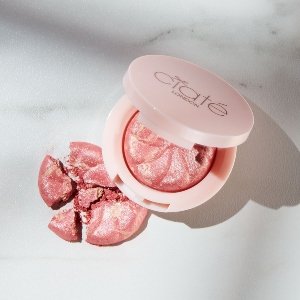 This beautiful marbling of blush and illuminator gives a lightweight, second-skin finish that's perfect for a no-makeup look for your skin's routine in the warmer months.
Bubble T Rhubarb & Custard Bath Fizzer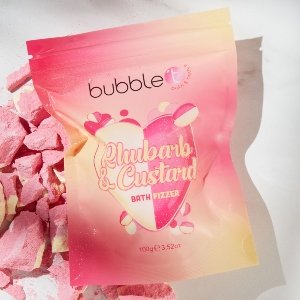 All the sweetness without the sugar, this cleansing, nourishing bath fizzer is our favorite summer treat. This little number's irresistible rhubarb scent balanced with a creamy custard twist will be your favorite part of a self-care day.
We hope this box delights you this summer, and stay tuned to our blog for beauty tips from our editors and skincare experts!
A beauty enthusiast by heart and a plant lover, I'm always looking for the latest and greatest in skincare and beauty, especially clean and organic! I think everyone's entitled to high quality skincare at any budget, and I'm always on the lookout for what's new in the industry be it tips, tricks, or products!