Most of us think of serums as plumping and hydrating products for people with dehydrated and dry skin. However, if you have acne-prone or oily skin, adding serums to your skin care routine can work wonders.
What is a Serum?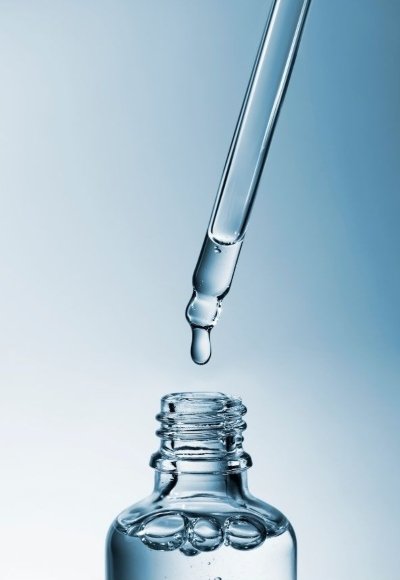 According to
TODAY.com
, a serum is a skincare product that is designed to deliver high concentrations of specific active ingredients to the skin.
There are many different types of serums on the market that perform different purposes, ranging from hydration to skin brightening.
For more information about Hyaluronic Acid, a powerful product supplement and serum in it's own right, check out our blog here! 
How Serums Help Your Skin
Generally, serums hydrate and nourish your skin for a clear and healthy finish. Most serums contain active ingredients that seep deeper into your skin, keeping it looking supple and radiant throughout the day. These products, however, work to balance your pH level, control sebum production, and moisturize without leaving it greasy.
Ready for healthy, glowing skin? Let's look at some of our hero serums for oily skin.
Our Best Serums For Oily Skin In 2020
A beauty enthusiast by heart and a plant lover, I'm always looking for the latest and greatest in skincare and beauty, especially clean and organic! I think everyone's entitled to high quality skincare at any budget, and I'm always on the lookout for what's new in the industry be it tips, tricks, or products!