If you're a person who has ever had color-treated hair, you know for each time you wash your hair, your locks lose a little bit of their vibrant color. Sometimes, you can even see wash out of your hair as it runs down the drain. For you, fewer things are more discouraging than watching a beautiful dye-job waste away.
How to Wash Dyed Hair Without Losing Color?
There are things you can do to prolong that color a little longer, that doesn't include resisting washing your hair for as long as humanly possible. No, here are some perfectly hygienic ways to make treated hair color last a little longer.
Wait to Wash
After your initial hair appointment and with a freshly dyed head of hair, wait at least 24 hours before you wash it.
Hot water is your arch-enemy
The dyeing process is already damaging enough. Especially if you have naturally darker hair, there's bleaching that proceeds the whole coloring shin-dig. With as much as your hair has been through already, the least you do is to try and cut it a break. When washing your hair trying using as cold of water as is comfortable to keep the cuticles closed and limit the amount of dye that washes out. Plus this diminishes the excess damage done to your locks after the initial dye. Also, it will help you decrease the likelihood of an itchy and flaky scalp long term.
Use the right shampoo (or conditioner)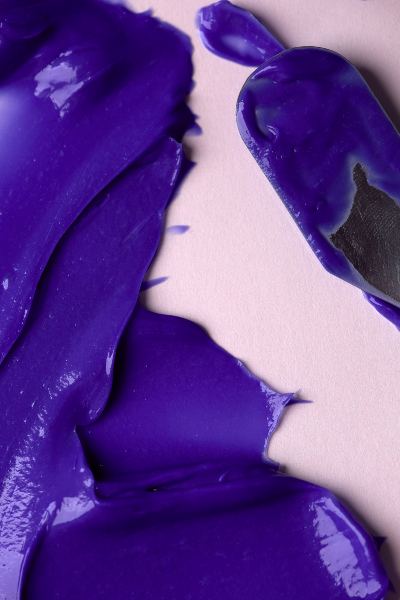 Believe it or not, there are shampoos specifically formulated for dyed hair! Brands like Christophe Robin, Evo and others have products that add color to your hair without harmful bleaching.
Same for conditioner, too.
You can leave in conditioner for longer time periods for a deeper deposit while your hair gets the luxury treatment!
Another hack is to get a hair mask that can also deposit color, like the shade variation masks from Christophe Robin! For blondes and brunettes, they have the perfect combination of hydration and color that'll make you look like you went to the salon every weekend.