Make sure you're rocking one of these hairstyle trends to stay in the game this year!
Effortless Messy Hair + Cute Accessories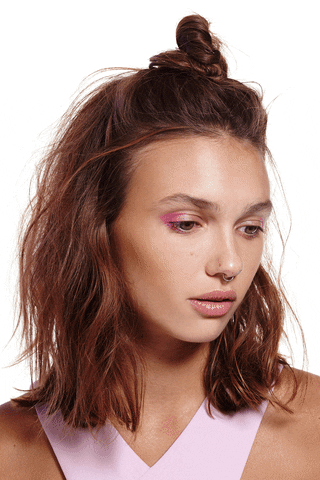 Call it an 80s revival, call it the effects of many tousled locks of perfection we see on Instagram, but the lil-mess look is back! 
The trick to nailing this effect is to create the perfect hairstyle…and then mess it up a little. Have curls? Tease out a few of them to own the Carrie Bradshaw look. Have a top bun? Pull a few strands out to frame your face.
Think of a cross between bed hair/vacation hair, where you look beautiful, but that effortless touch, like an off-duty model before the big shoot. Add some cute accessories, and you're all set! 
Speaking of Carrie Bradshaw, we did a skincare regimen on her in our Blog! Check it out to gain that fabulous, flawless skin like you didn't try! 
Bonus: The Scrunchie is BACK
Carrie herself may be surprised, but the scrunchie is back and it's one of the biggest trends of the year.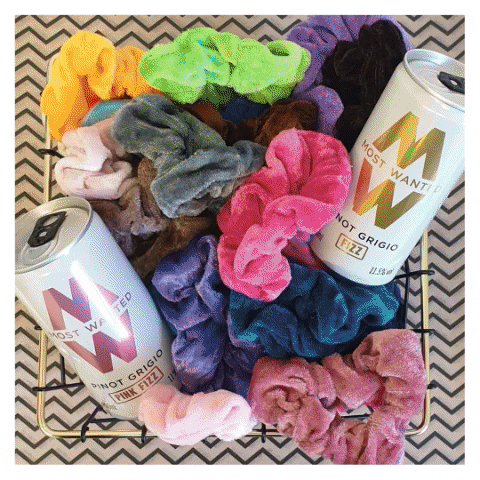 Worn by starlets like Emma Watson, Gigi Hadid, Demi Lovato and influencers, the once iconic symbol of 90s faux-pas is resurfacing in cute colors, new materials, and with accessories of its own.