Make sure you're rocking one of these hairstyle trends to stay in the game this year!
Effortless Messy Hair + Cute Accessories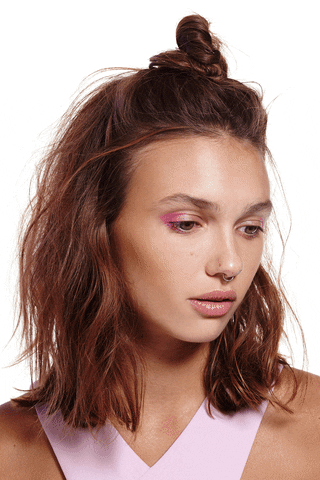 Call it an 80s revival, call it the effects of many tousled locks of perfection we see on Instagram, but the lil-mess look is back! 
The trick to nailing this effect is to create the perfect hairstyle...and then mess it up a little. Have curls? Tease out a few of them to own the Carrie Bradshaw look. Have a top bun? Pull a few strands out to frame your face.
Think of a cross between bed hair/vacation hair, where you look beautiful, but that effortless touch, like an off-duty model before the big shoot. Add some cute accessories, and you're all set! 
Speaking of Carrie Bradshaw, we did a skincare regimen on her in our Blog! Check it out to gain that fabulous, flawless skin like you didn't try! 
Bonus: The Scrunchie is BACK
Carrie herself may be surprised, but the scrunchie is back and it's one of the biggest trends of the year.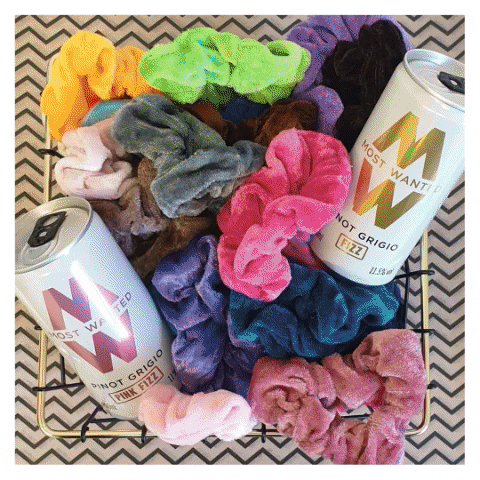 Worn by starlets like Emma Watson, Gigi Hadid, Demi Lovato and influencers, the once iconic symbol of 90s faux-pas is resurfacing in cute colors, new materials, and with accessories of its own. 
The Wintour Bangs 
Though she isn't a fan of the word 'trend', Anna Wintour's bangs are becoming more and more popular on and off the runway. 
There's something so classic about the bangs that works on almost any hair length, color, and hair type.
The key is to have them long enough to cover your brows (or let them peek through), but have the bangs end just above your eyes. All you need  is a really, really good flatiron!
Well, Wintour hasn't changed her style reportedly since she was 14, so she's always been ahead and iconic when it comes to hair. #queenannawintour
Bright Shades
As a girl that rocks berry-red hair, I'm thrilled to announce that bright shades are IN! Denim blue, rose gold, and bright oranges are slaying the Instagram scene and runways, as women are becoming more playful with hair dye and style variations in the digital and IRL worlds.
If you want to ease into the bright colors, my suggestion is to get highlights instead of a full color-process. After a few weeks, use a semi-permanent dye or a shade variation mask to subtly add in color. 
I used the variation mask from Christophe Robin when my hair was brown ('twas a phase) and it gave me beautiful highlights in copper and a deep rich brown that made it look like I got my hair done. 
And then I went back to red. Because I honestly love being the only redhead in the office. 
Natural Curls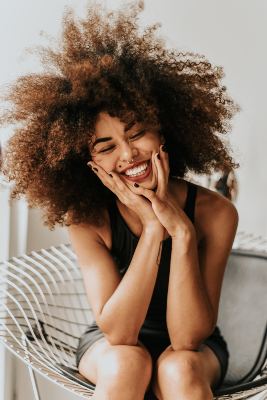 Natural hair's rise in popularity is NOT a trend from the 2010s, and it's still going strong in 2020. 
Natural hair is a term used in the beauty and hair care industries for hair that's not altered through chemical methods including dying (with bleach), relaxing, perming or other means that alter its natural state. 
Originally a rising movement to promote hair care awareness and self-love for POC (where chemically altering hair was a form of hair management and appealing to a European standard of beauty), the styles of Bantu knots, twist outs, locs, wash n' goes and braids has found new life in 2020 with combinations and inclusion of hair colors. 
The key is keeping your hair healthy (more on that later) if you want to add color to it. Hair masks will be your new best friend in that case. 
Psst! I blend a bit of hair dye into my conditioners to make my color last longer. It's super helpful and feels like an at home treatment. Just remember that if you dye at home, rinse your hair in the kitchen (steel) sink and not your shower or bathroom sink. Porcelain and enamel materials can stain! 
Once you know your hair type, adapting one of these styles to your curl pattern can lead to cute coily results. Plus, once you set a curl method (like a roller set or Bantu knots), curls usually remain intact for up to a week. 
Can we say best hair hack? #Besthairhack
Hair Health: A Must
2019 was the year for skincare, but we're not stopping with taking a look at what we put on our faces and bodies. 
For the section that's right above our face, many products we normally use are full of sulfates, ammonia, and other harmful chemicals. Ew. That's going into our scalp and new hair. Double ew. 
And if you sweat, all of that drips down your face. 
Excuse us for a moment.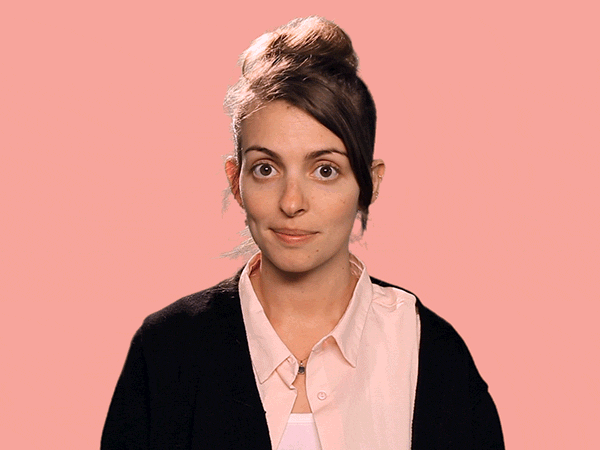 Okay, snap back to reality: hair health is important. And not just from the outside in: what you put into your hair can affect it's vibrancy, texture, bounce, and lifespan. 
I mean, sure, we lose on average 100 strands a day, but who wants to lose more than that?
That's why you need to check the label on your hair care products, use sulfate-free products when you can, and keep your eyes peeled for brands like Alterna, Outre, and Evo who are changing the hair game to help you rock your best crown yet. 
Because 2020 is the year for queens.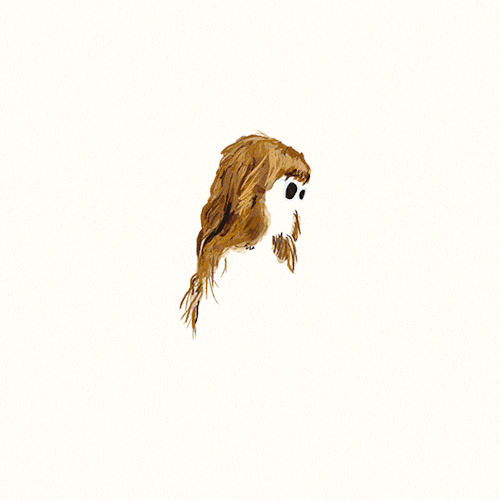 Alterna Caviar Infinite Color Topcoat Shine Spray 4.2 oz

OUTRÉ Hair Oil + CBD/For Styling and Repair Treatment

Popband London Hair Ties - Blondie

Slip Silk Large Scrunchies (Various Colors)

evo Lockdown Smoothing Treatment 150ml
A beauty enthusiast by heart and a plant lover, I'm always looking for the latest and greatest in skincare and beauty, especially clean and organic! I think everyone's entitled to high quality skincare at any budget, and I'm always on the lookout for what's new in the industry be it tips, tricks, or products!