THE LOOKFANTASTIC ADVENT CALENDAR IS BACK FOR 2020...
And this year it's better than ever before! With 25 INCREDIBLE products inside – from skincare to haircare, bodycare to cosmetics – it's the countdown to Christmas you've all been waiting for!
With an amazing worth of over $640, you can get your hands on the LOOKFANTASTIC Advent Calendar today for just $! That's a HUGE saving of $530!
Our Advent Calendar has sold out 5 years in a row, so be sure to pre-order nowso that you don't miss out!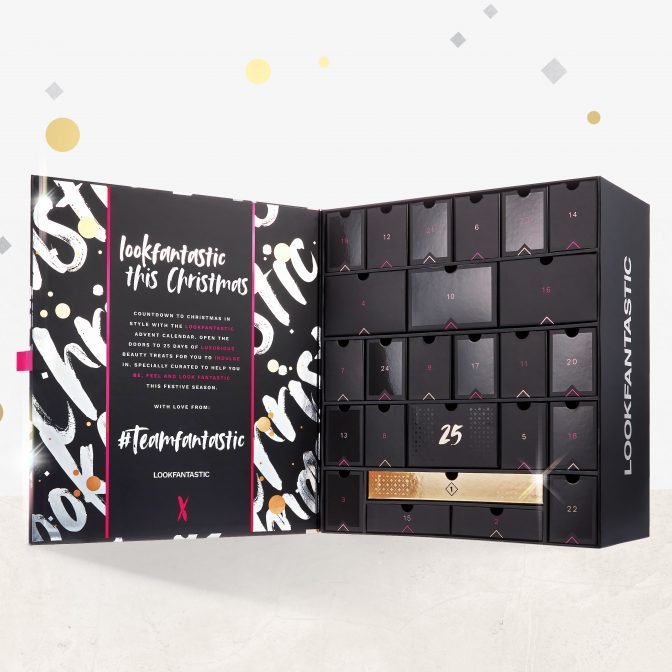 Subscribed to the LOOKFANTASTIC Beauty Box? Click through your early access email and use your subscriber exclusive $20 discount to get the box for just $90.*
Want $20 off?Subscribe to the Beauty Box today and use code ADVENTNEWSUBS at checkout to get your calendar for $90!
*subscriber discount only valid when clicking through email
A beauty enthusiast by heart and a plant lover, I'm always looking for the latest and greatest in skincare and beauty, especially clean and organic! I think everyone's entitled to high quality skincare at any budget, and I'm always on the lookout for what's new in the industry be it tips, tricks, or products!